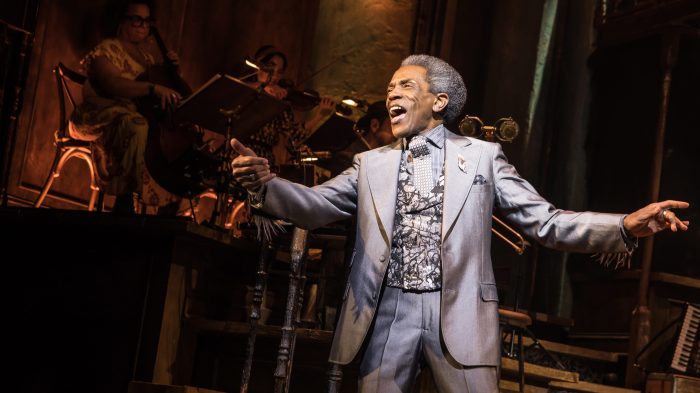 Those who work and perform on Nashville's Lower Broadway are raising concerns about their safety.
They claim they've become easy targets for criminals and are now taking a stand.
News4 spoke with Merna Lewis who is known as "The Barefoot Fiddler." She has been performing in Music City's entertainment hub since 2003.
While she hasn't had any issues after her shows wrap up, others have lately.
"We're all having a few problems with being robbed on our way back to our cars," Lewis said.
On any given night, musicians, bartenders, and servers are walking out with hundreds of dollars in tips. For Lewis, it also includes equipment that's expensive and sentimental.
"I'm not scared enough that I don't want to come down here and work because this is my lifestyle. This is my living, but it's getting bad enough that I am a little bit afraid," Lewis said.
She's now fighting back. Lewis reached out to Shannon Myers who is a self defense instructor.
"If you're a musician before you go out on stage, you have to prepare for your music, right? You have to know what you're going to do before you get out there and self defense is the same," Myers said
Myers is organizing a seminar for those who work on Lower Broadway so they can protect themselves.
"Our life is more important than our property, right? So, when it comes down to it, if that's all they want is your property, we have to let that go," Myers said.
"I want to be prepared in a situation if that comes up that I can fight back, that I have a defense," Lewis said.
The instructor told News4 participants will be learning about awareness and how to respond if they're attacked.
It will be held on March 11th from 11:00 a.m. to 1:00 p.m. at Elite Martial Arts at 215 Old Hickory Blvd.
The cost is $15 per person and 100% of the proceeds will be donated to the Wounded Warrior Project.