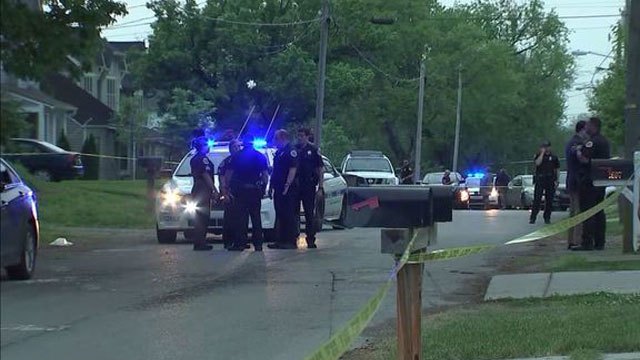 Police say they're looking for at least one suspect after a man was shot and killed near a Nashville motel.
Metro Nashville police officers responded to the Americas Best Value Inn on Brick Church Pike around 4 a.m. Tuesday.
Police said a man, identified as Thomas Edward Boyd, 27, recently stayed at the hotel and returned to retrieve his things. Boyd and another man got into an argument, which lead to the deadly shooting. He died at the scene.
According to investigators, at least one person left the scene in a blue Chevrolet Traverse.
The investigation remain ongoing. Anyone with information is asked to call 615-742-7463.