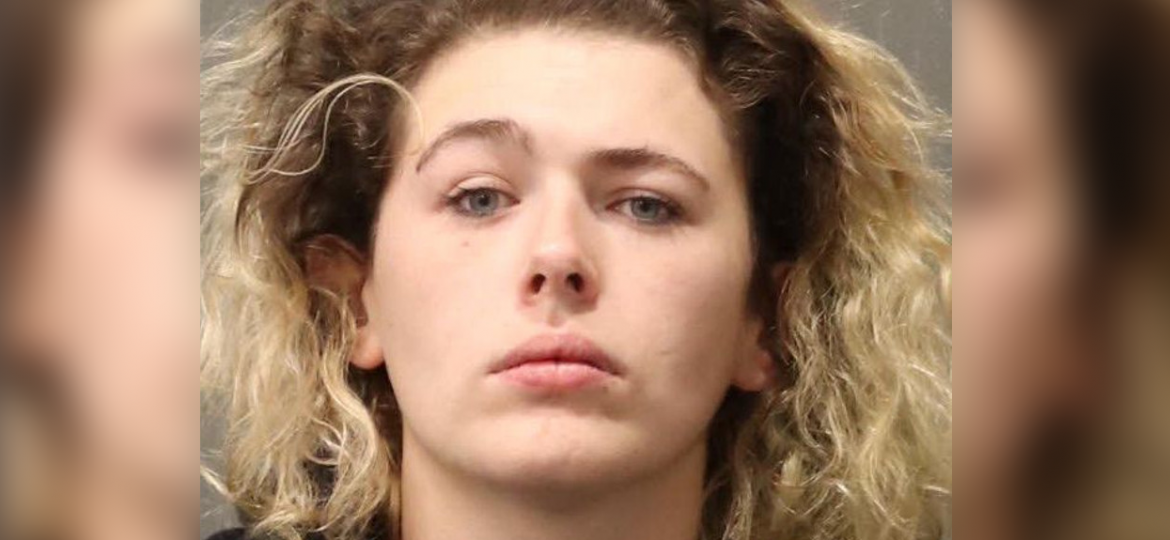 Nashville, TENNESSEE – According to the Metro Nashville Police Department, her name is Chelsea Earp and she is charged with aggravated robbery and aggravated assault.
The 26-year-old suspect was arrested on Thursday.
This incident occurred in the 6000 block of Clarksville Pike.
Metro Police said the suspect entered the Joelton Discount Tobacco store, pulled a semi-automatic handgun on the owner's wife and demanded money out of the register.
When the suspect tried to leave the store, the owner's wife grabbed a handgun and followed her.
The 26-year-old suspect then fired at the woman.
No one was injured in this incident.
Earp is being held on a $100,000 bond.
This is a developing story and it will be updated as new information become available.