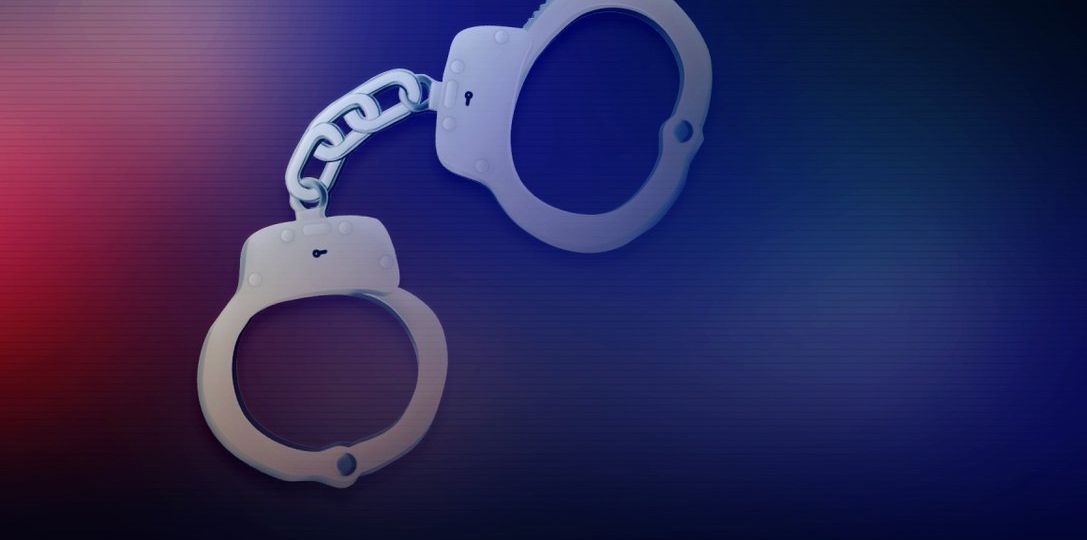 Nashville, TENNESSEE – According to the Metro Nashville Police Department, his name is Henry White Jr. and he was arrested early Monday morning.
Metro Nashville Police Department officers responded to a report of a man walking along the shoulder of I-65.
The 35-year-old man allegedly told the officers that his vehicle broke down and he tried to walk to the Madison exit.
The responding officers conducted a search and found a loaded handgun on him.
The officers also found white powder substance in a plastic container.
The 35-year-old man told police that he was a felon.
During a second search, the responding officers also found digital scales and two large methamphetamine crystals
The 35-year-old man was arrested on multiple drug and weapons charges.
This is a developing story and it will be updated as new information become available.