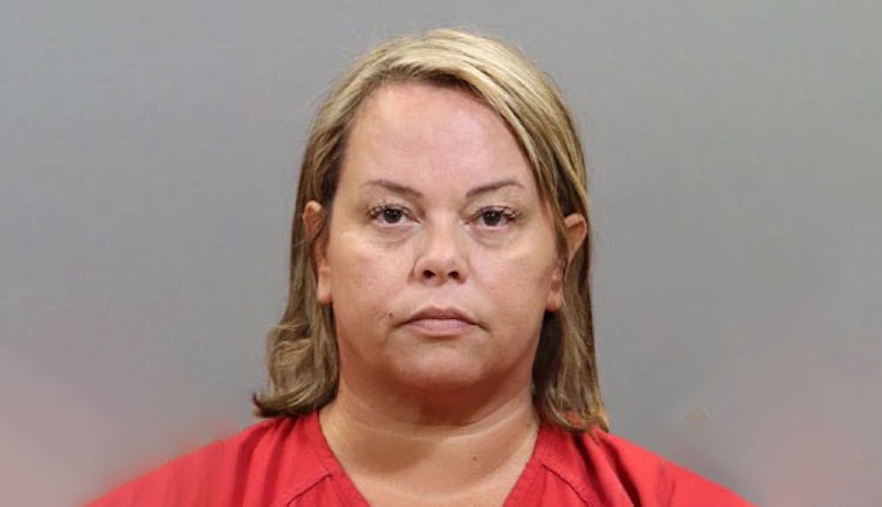 Knoxville, TENNESSEE – Her name is Angelia Renae Brown and she was sentenced to 3 years in prison and 3 years on supervised probation.
Prosecutors say the 50-year-old defendant embezzled more than $2 million from the nonprofit she worked for.
Brown pleaded guilty in May.
According to the court documents, the 50-year-old woman worked as an accountant for Childhelp Inc.
Childhelp Inc. is a nonprofit that provides physical, emotional, education and spiritual support for abused, neglected and at-risk children.
Beginning in 2012, the 50-year-old defendant forged 885 checks that were drawn on her former employer's bank accounts.
She then deposited the checks in her personal bank account.
The checks totaled $2,064,464.99.