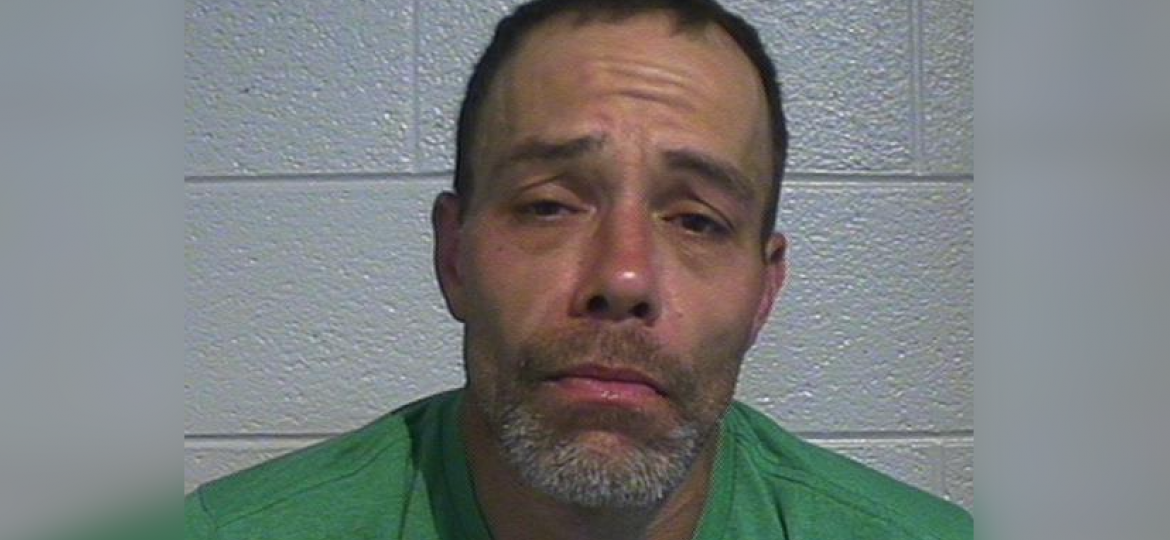 Washington County, TENNESSEE –  According to the Washington County Sheriff's Office, the suspect was arrested and taken into custody following a domestic dispute.
WCSO deputies responded to Holly Hills Rd following a domestic dispute between brothers.
The responding deputies discovered that a fist fight had occurred between the suspect, later identified as Robby Nutter and the victim, which escalated when Nutter struck the victim with a vehicle.
The victim suffered non-life threatening injuries and was taken to a hospital for treatment.
The victim had an active Order of Protection against Nutter, which prohibited him from having any contact with the victim, deputies said.
Nutter now faces multiple charges, including: aggravated assault, reckless endangerment and violation of order of protection.
He is being held at the Washington County Detention Center on a $16,000 bond.
This incident remains under investigation.
This is a developing story and it will be updated as new information become available.