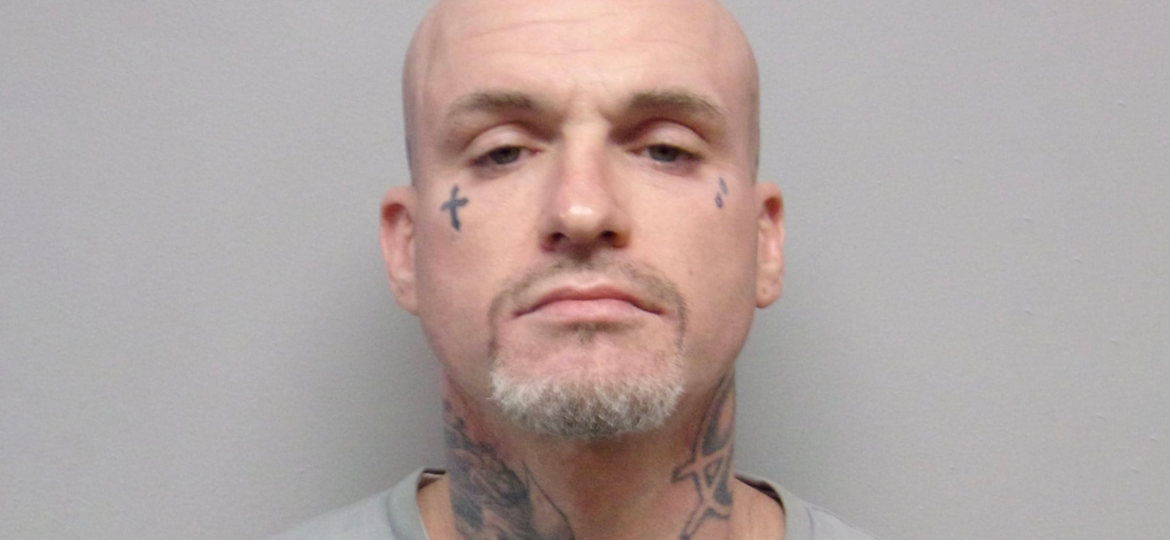 Cheatham County, TENNESSEE – According to the Cheatham County Sheriff's Office, his name is Matthew Bratcher and he was arrested on Sunday.
Deputies said the suspect was arrested without incident.
Bratcher has a history of eluding law enforcement, officials said.
The suspect had five outstanding warrants for his arrest including charges for burglary. 
No one was injured in this incident.
This story will be updated as new information become available.