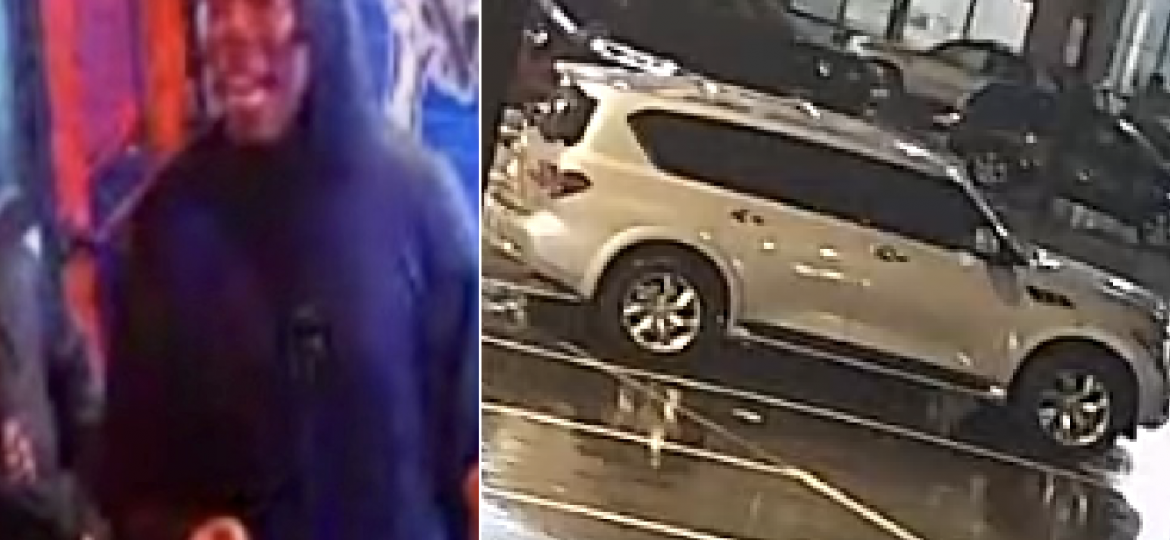 Nashville, TN – According to the police officials, the shooting occurred right after midnight on March 25
The investigation shows that the suspect was involved in a physical altercation inside the bar. The individuals involved were asked to leave by security guards.
Shortly after he was asked to leave, the gunman returned, walked up to the front of the business, and began firing into the front door. After he fired, the suspect walked down Division Street firing into the air. He fled in a silver Infiniti SUV.
The man who was struck in the leg sustained non-life-threatening injuries.
The suspect is a black man who wore his hair in dreads pulled back. He appears to be in his mid-20s. Anyone who recognizes him is asked to call Nashville Crime Stoppers at 615-742-7463.