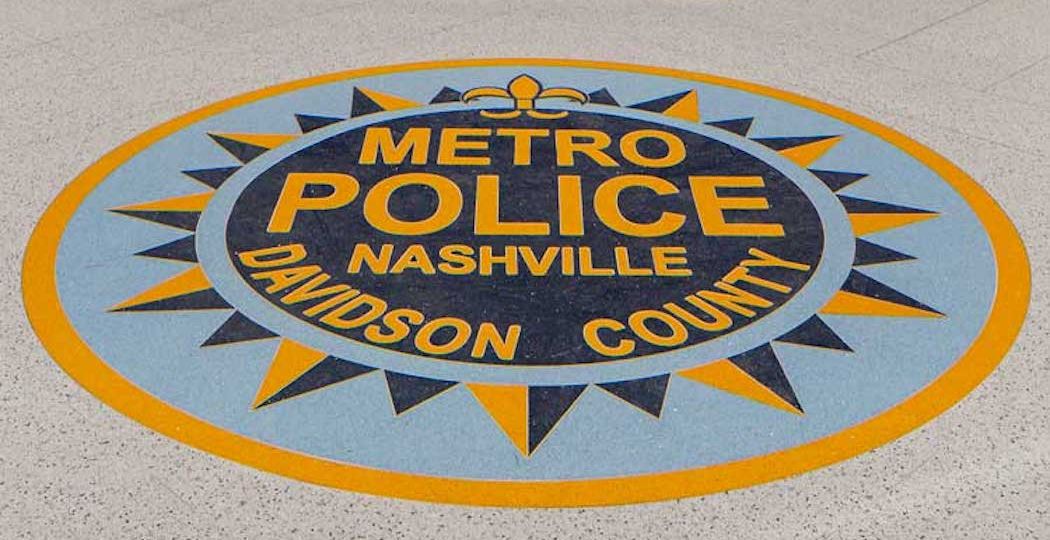 Nashville, TN – According to the police officials, the 3-month-old baby was reportedly found at 512 Old Hickory Boulevard.
The 51-year-old caregiver, later identified as Anne Jordan, was not at the apartment when the deceased infant and six other children ranging in age up to 16-months were found by the deceased's mother and another parent.
The six children have been determined to be in good health.
Medical staff at Vanderbilt Children's Hospital reported that the deceased child did not have any obvious sign of traumatic injury or medical issues.
Hikers in Harpeth River State Park found Jordan Monday evening suffering from significant lacerations, apparently self-inflicted, to her arms.
She was flown by medical helicopter to a Nashville hospital where detectives will attempt to interview her.
Jordan's car was found at the park and is being searched pursuant to a warrant.
Detective John Grubbs is leading this active investigation.