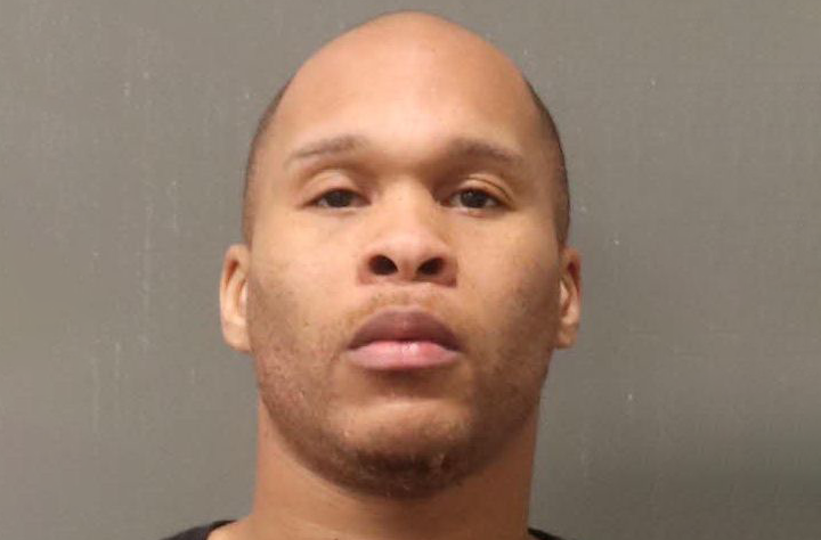 Nashville, TN – According to the Metro Nashville Police Department, the 31-year-old suspect, later identified as Jamar Simmons, reportedly entered the store right before 5 p.m. and browsed for approximately ten minutes before going toward the men's section where a single round was fired at the back wall.
Simmons fled in a maroon Chevrolet Impala. He was identified through surveillance photos.
Investigators located the suspect at his home on Wynnhaven Court where he was taken into custody.
The 31-year-old man had an outstanding theft warrant from last June where cash was stolen out of a partially open register at a Wendy's drive-thru.
Simmons has been charged with aggravated assault, reckless endangerment and vandalism.
He is currently being held in lieu of $103,500 bond.