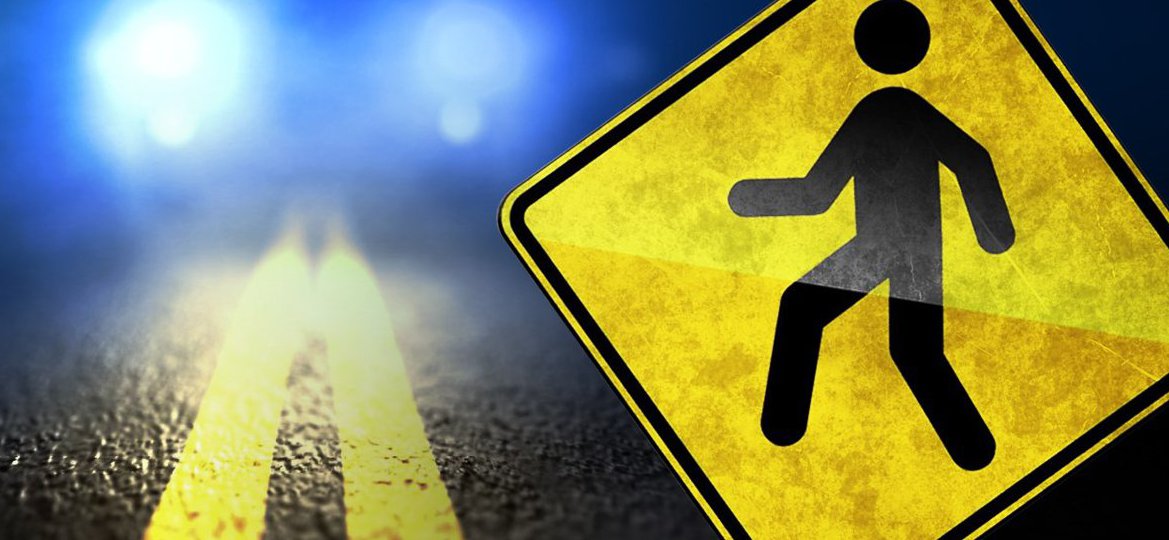 Nashville, TN – According to the police officials, the fatal crash occurred at 12:40 a.m. on March 18.
The 50-year-old victim, later identified as Franklin Nicholson, was attempting to cross Trinity Lane when a silver sedan, possibly a Chevrolet Impala, turned right from Dickerson Pike onto Trinity Lane and hit Nicholson.
The car fled west on Trinity Lane after the impact.
The investigation by the police department's Fatal Crash Unit is continuing.
No other information is available at the moment.