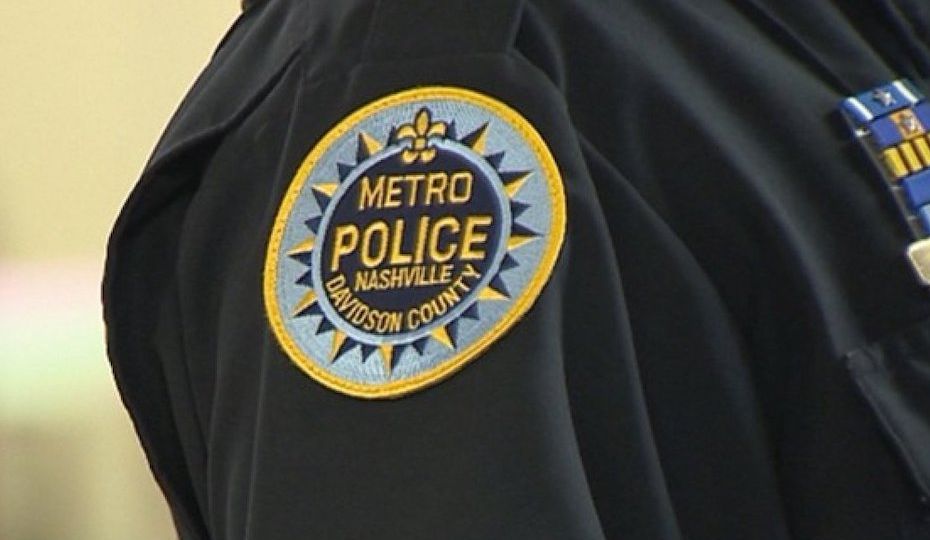 Nashville, TN – Police officials released a statement, saying that Audrey Hale reportedly documented, in journals, her planning over a period of months to commit mass murder at The Covenant School.
The writings remain under careful review by the MNPD and the FBI's Behavioral Analysis Unit based in Quantico, Virginia.
The motive for Hale's actions has not been established and remains under investigation by the Homicide Unit in consultation with the FBI's Behavioral Analysis Unit.
It is known that Hale considered the actions of other mass murderers.
The investigation shows that Hale fired a total of 152 rounds (126 5.56 rifle rounds and 26 nine millimeter rounds) from the time she shot her way into the school until she was killed by police. Two officers fired on Hale.
Officer Rex Engelbert discharged a total of four 5.56 rounds from his rifle; Officer Michael Collazo discharged a total of four rounds from his department-issued nine millimeter pistol.