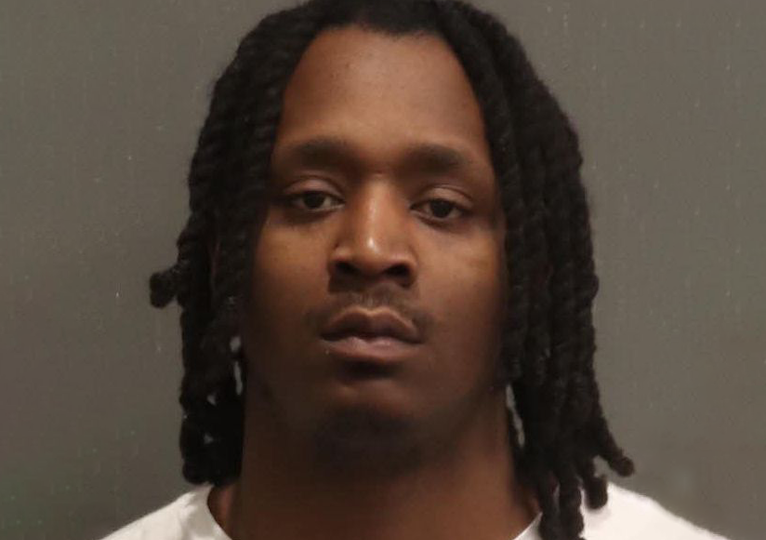 Nashville, TN – According to the police officials, the 26-year-old man, Trentaree Starling, was taken into custody for last May's fatal shooting of 29-year-old Preston Jass in the parking lot of 18 Thirty Apartments on Spring Branch Drive.
Jass was found dead just after 3 a.m. on May 8, 2022.
Documents, including social security cards and car titles, were on the ground next to Jass.
At least one vehicle in the parking lot appeared to have been burglarized.
Homicide Unit Detective Tyler Manivong led the investigation that resulted in the identification of Starling as the suspected shooter in this case.
Starling is jailed in lieu of $100,000 pending a hearing before a Criminal Court judge.