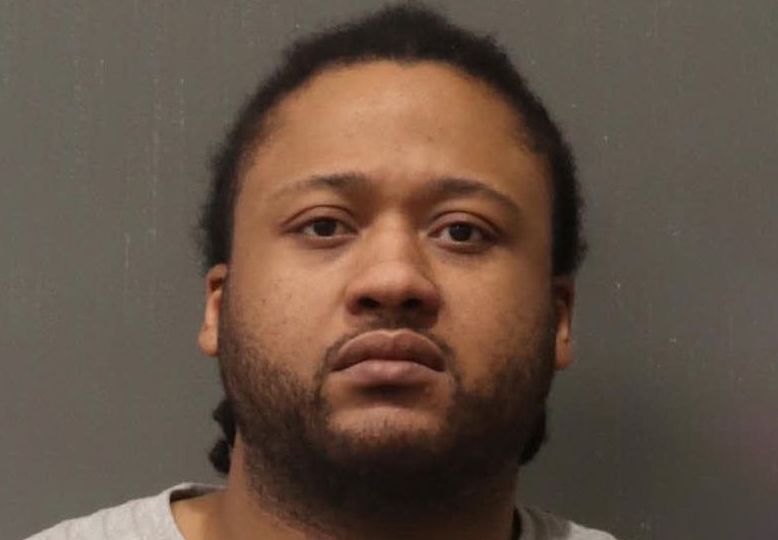 Nashville, TN – Police officials said that the 28-year-old man, David Ewing, was reportedly arrested on felony fentanyl and weapons charges.
The 28-year-old man attempted to flee the execution of a search warrant at his Old Franklin Road apartment Monday by members of the Specialized Investigations Division, Tennessee Highway Patrol and TBI.
He jumped from his balcony, but was quickly taken into custody after a brief chase. Inside the apartment, investigators found three baggies of white powder weighing a total of 89 grams that field tested positive for fentanyl, a kilogram press, several empty kilogram wrappers with a white powder residue, two money counters, $11,000 cash, and two pistols.
Ewing's 2022 heroin conviction prevents him from having guns.
Ewing is now jailed in lieu of $152,500 bond on charges of fentanyl possession for resale, unlawful gun possession by a convicted felon, and gun possession in the commission of a drug offense.
The state is also expected to file a probation violation warrant against Ewing.
This investigation is reflective of the MNPD's continuing efforts to identify persons dealing in fentanyl, which is a significant contributor to drug overdoses and overdose deaths in our community.