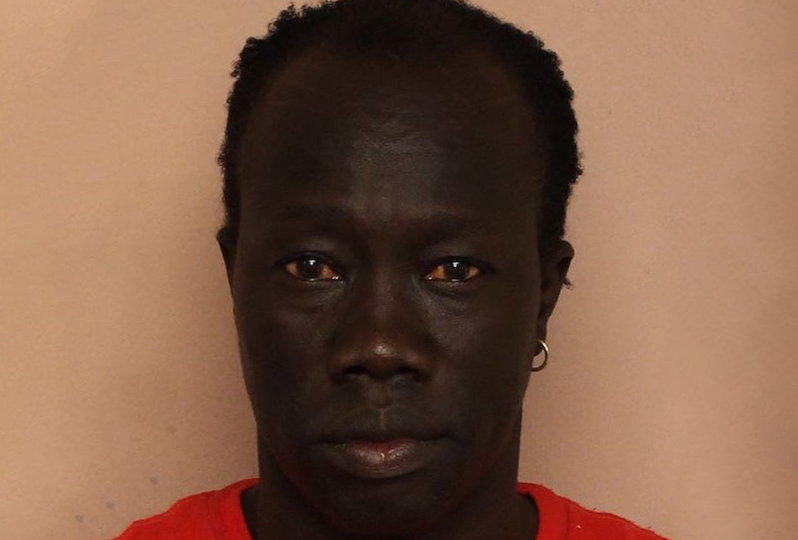 Nashville, TN – According to the Metro Nashville Police Department, the 48-year-old man, Jacob Majok, reportedly arrived at the school around 5:30 p.m. to pick up his daughter who had received detention for refusing to do an assignment related to the book PET.
Majok was upset by the content of the book and said that if the school continued to teach it, he would return with other parents and blood would be shed.
He also specifically threatened the teacher who had given his daughter the assignment.
Majok acknowledged that he knew his statements would be viewed as threats and he would likely go to jail.
Majok will be charged with making a threat of mass violence involving a school.