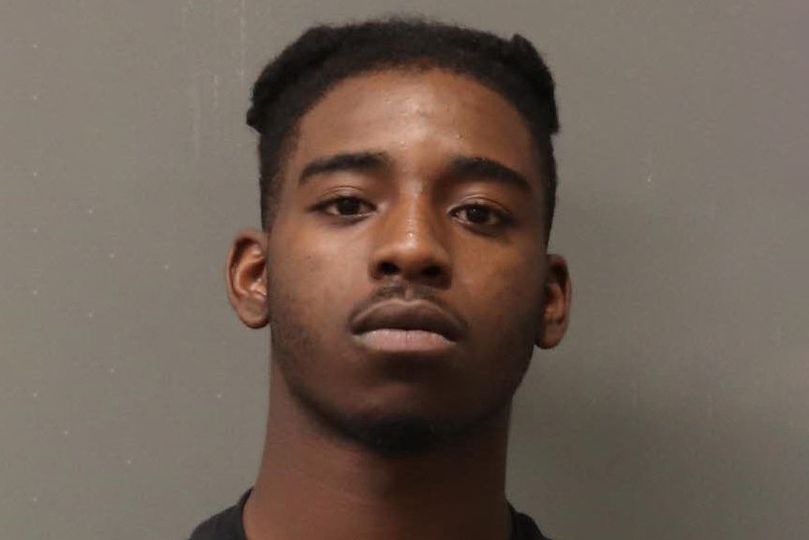 Nashville, TN – According to the Metro Nashville Police Department, his name is Christon Collins and he reportedly surrendered himself for the June 26 murder of Eric Whigham on Edgehill Avenue.
The 26-year-old victim was shot multiple times following a conversation outside with the 19-year-old suspect man.
The victim was transported to Vanderbilt University Medical Center where he died.
Collins is charged with criminal homicide and two counts of felony probation violation.
He was sentenced to 11 months supervised probation after a July 2022 arrest on felony gun and drug charges.
He was free on bond at that time from a May 2022 incident where Collins was seen leaving a short term rental property in a stolen vehicle that resulted in a crash.
He was sentenced to three years probation in that case.