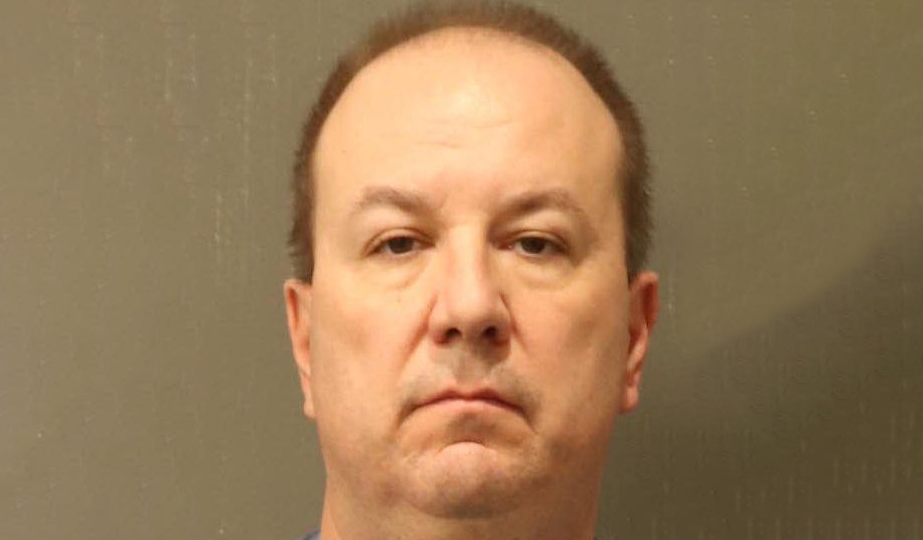 Nashville, TENNESSEE – According to the Metro Nashville Police Department, his name is Anthony Tortorella and he was taken into custody on Thuresday.
The 50-year-old suspect is now charged with aggravated assault.
This incident occurred on Nov. 20.
It happened on I-40 E.
The 911 caller told the dispatcher that Tortorella was tailgating and honking at her along with waving a handgun.
The woman reportedly took photos of his vehicle that helped identify him.
This is a developing story and it will be updated as new information become available.