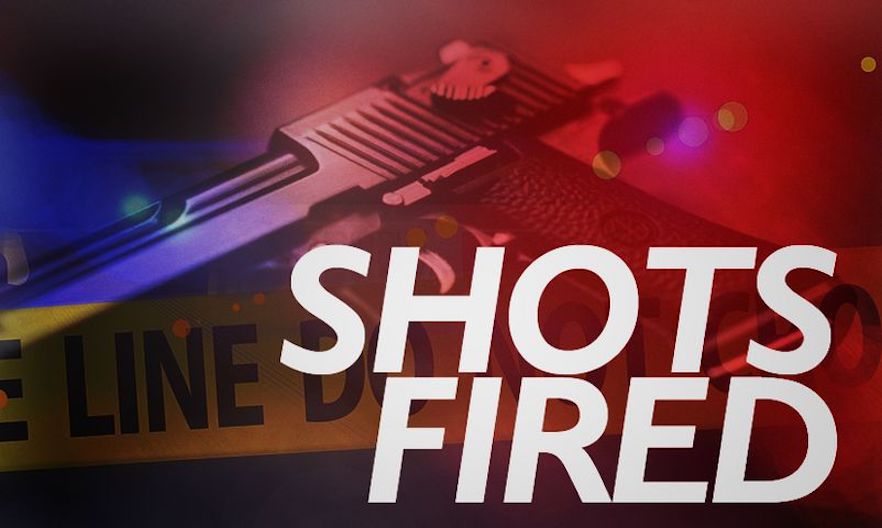 Nashville, TENNESSEE – According to the police officials, her name is Jahnacya Brown and she is now facing four aggravated assault charges.
This incident occurred on Feb. 4. 
It happened in the Cayce Homes area.
Metro Nashville Police Department officers responded to a shooting call.
The responding officers discovered that a stolen Honda Accord drove to the location where two occupants got out of the vehicle and opened fire toward an apartment unit.
Multiple bullets struck the apartment, but no injuries were reported.
All suspects were taken into custody and investigators were able to recover three firearms that were thrown from the vehicle just before their arrest. 
This incident remains under investigation.
This is a developing story and it will be updated as new information become available.