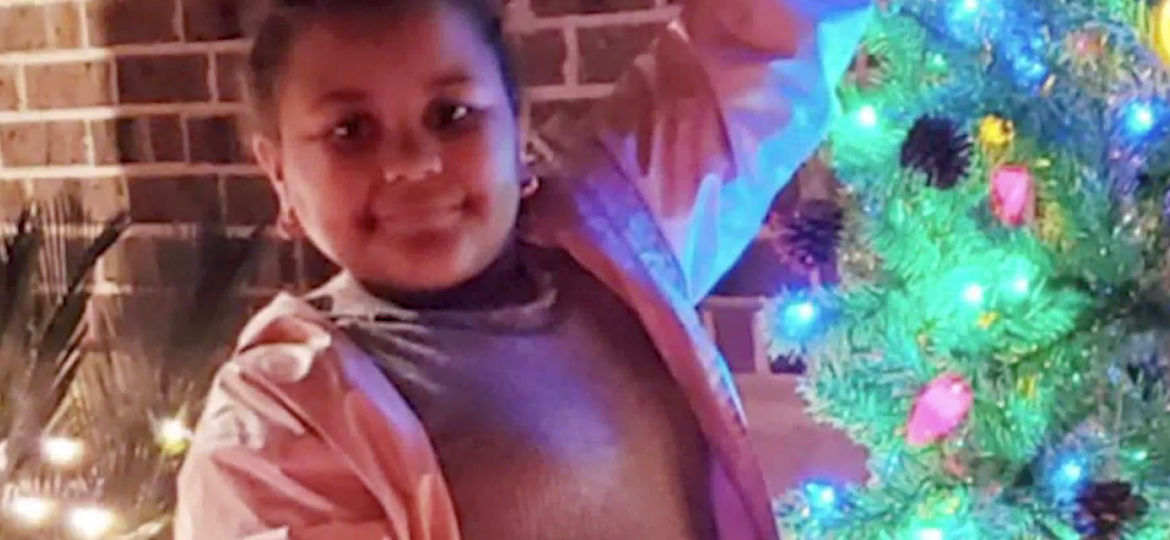 A 9-year-old Texas girl is left in a medically induced coma after being shot in the head during an alleged road rage accident. The family of the young girl is left devastated as their little girl remains at the hospital fighting for her life. Even though surgeons managed to remove one bullet from her head, her condition is considered "serious," revealed her grandmother.
The shocking incident unfolded on Tuesday night a little after 9 p.m. when the 9-year-old girl, Ashanti Grant, was on her way to a grocery store with her father, mother, and 11-year-old brother. While driving to the store, a GMC Denali pickup truck reportedly cut them off many times on the northbound lanes of the Southwest Freeway.
"The suspect driver got behind the family's vehicle and someone inside the Denali fired shots toward the vehicle, striking the victim," revealed a news release from the police department, according to reports. Elaine Williams shared that her granddaughter was the only one who got injured in the process.
At the moment, the authorities only has a vague description of the driver, who has been described as a Hispanic man with short hair alongside a possible Hispanic woman seated in the passenger seat. 
Authorities urged the public to come forward with any information regarding the incident. They have also offered a $30,000 reward for information that would lead to the arrest of the suspects. As for the family, they have set up a GoFundMe Page to help cover the medical expenses of Ashanti who became a victim due to no fault of her own.
"Last night my niece 9-year-old Ashanti Grant was shot her head in a senseless road rage incident while headed to the grocery store with her family. She was rushed from the scene to Texas Children's hospital in critical condition," reads the page.
"This will be a long road to recovery for her. Funds will be sent directly to her family to cover any medical/recovery expenses that she will need to get back to her life." The page has raised just over $12,000 and has a long way to get to its $100,000 goal. 
Despite the heartbreaking reality, Ashanti's grandmother remains hopeful that her precious granddaughter would survive. "I feel angry that this happened [and] sad. But I'm hopeful and I have faith," she shared.