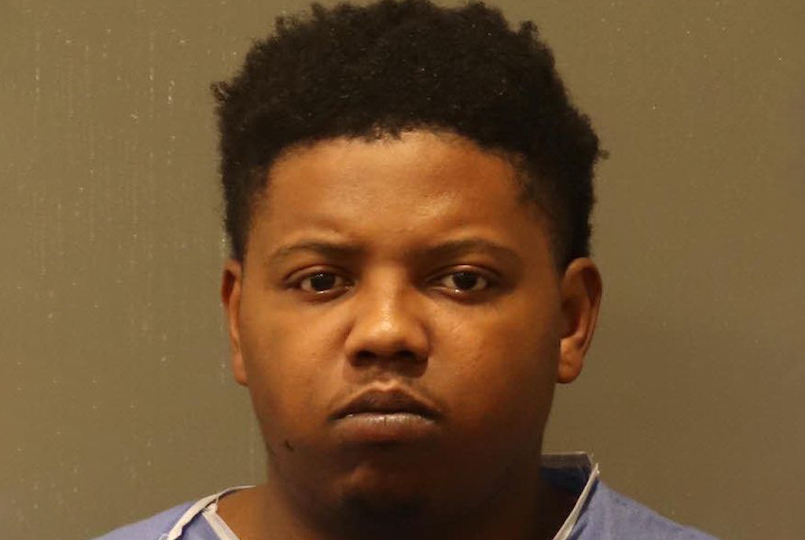 Nashville, TN – Police officials said the 23-year-old suspect, Perry Reed, was charged with the murder of 20-year-old Keylando Powers.
The fatal shooting occurred inside an apartment at 309 Callywood Court.
The leaseholder was allowing Powers to temporarily stay there.
Reed had lived at the apartment until a few months ago.
The suspect stopped by the apartment and engaged in casual conversation for a few minutes before he suddenly pulled a pistol and fatally shot the victim.
He then fled the apartment and drove away.
A short time after the shooting, walked to the lobby of Lane Motor Museum at 702 Murfreesboro Pike, where staff there reported an unidentified man who appeared to be in distress and would not answer questions asked of him.
An ambulance was called, and Reed was transported to Centennial Medical Center to be evaluated. After issuing a BOLO for Reed due to the murder investigation, detectives learned he was at the hospital.
Reed was taken to MNPD headquarters where he declined to be interviewed. He is being held without bond pending a hearing.