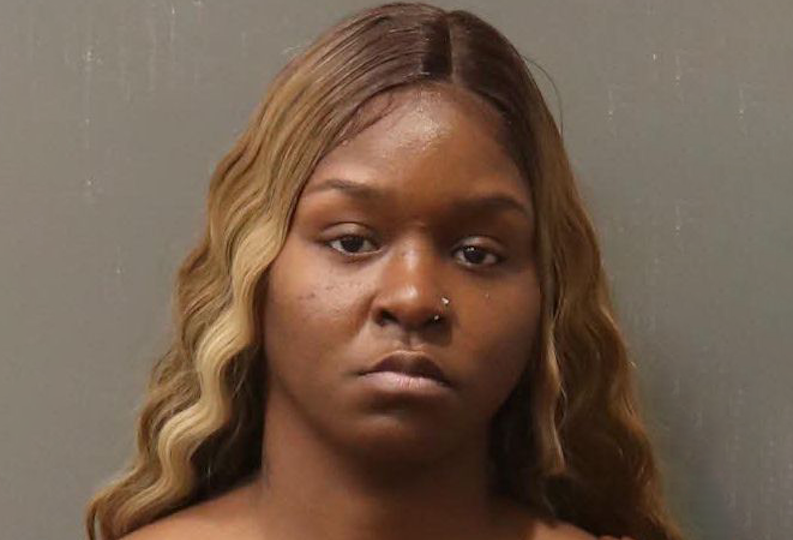 Nashville, TN – According to the police officials, the 36-year-old woman, Eugenia Gordon, was arrested in Mississippi on multiple outstanding warrants related to a downtown robbery last December.
During the incident, a male victim claimed he met two women at a Broadway bar and left with one of the women.
While they were driving to get food the female suspect became upset and stole his wallet and phone prior to pushing him out of the car.
The victim's credit cards were later used by Gordon.
Gordon was wanted on two credit card fraud, identity theft and robbery charges.
She will be extradited back to Nashville soon.