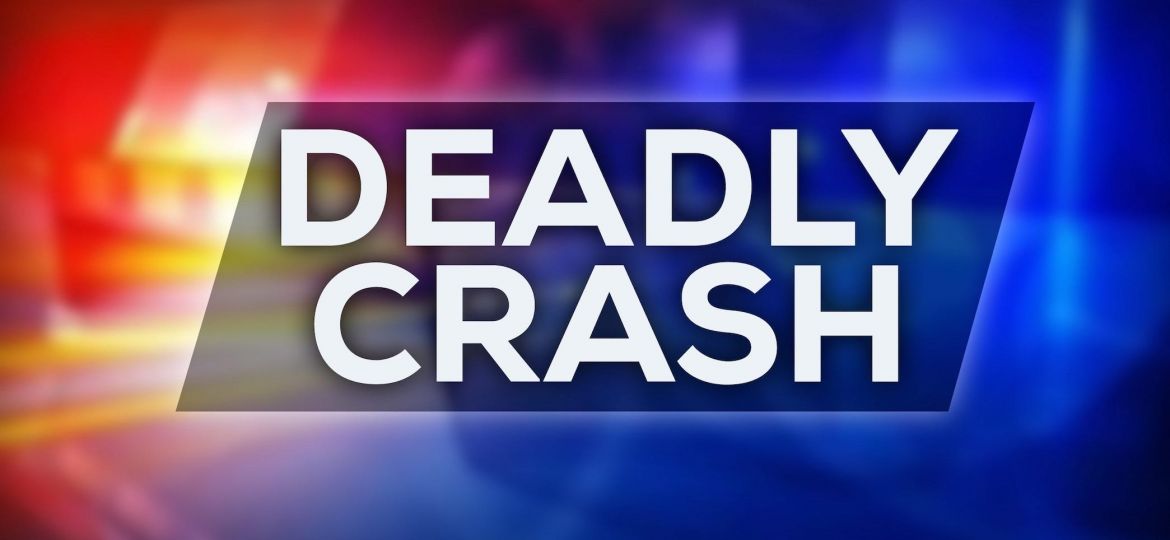 Nashville, TN – According to the Metro Nashville Police Department, the fatal crash occurred on Sunday.
It happened at the intersection of Rosa L. Parks Boulevard and Monroe Street.
The driver of the sedan, later identified as 50-year-old Willie Taylor Jr. was traveling east on Rosa L. Parks Boulevard where he reported that he was turning left onto Monroe Street when his car was struck on the passenger side by the motorcyclist.
Taylor told officers that he was turning with the green arrow.
The investigation continues into confirming who had the right of way.
The 28-year-old motorcyclist, Matthew Freer, was transported to Vanderbilt Medical Center where he died.
There were no signs of impairment on behalf of Taylor.