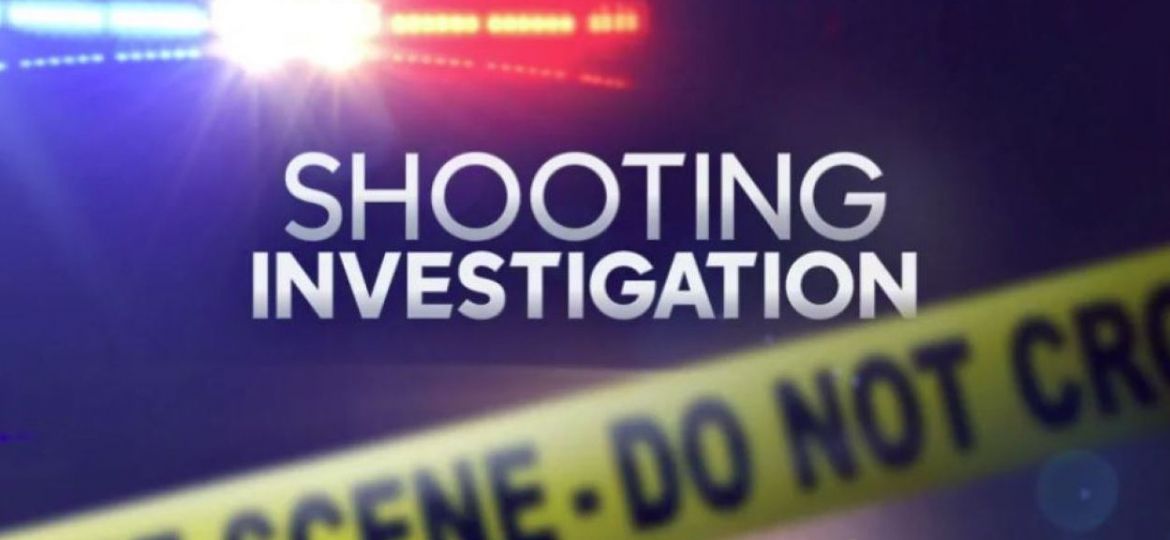 Nashville, TN – According to the police officials, the victim was later identified as 38-year-old Tristan Walker.
The woman who shot Walker is identified as 22-year-old Tiara Mowbray.
No charges are being placed pending further investigation into Saturday afternoon's shooting.
Walker's girlfriend, who was riding with him, told officers that Mowbray was tailgating them. Mowbray alleged that Walker had brake checked her, which she said she did him in turn.
Both vehicles came to a stop in the Wal-Mart parking lot after entering from Andrew Jackson Parkway. Walker exited his vehicle and approached Mowbray's.
When he got to her car, Mowbray fired a shot. Walker was hit in the chest and died at the scene.
Mowbray remained on the scene. Her pistol was recovered from the dashboard of her vehicle. She cooperated with detectives and was interviewed at police headquarters.
Homicide Unit detectives will staff the results of the investigation with the District Attorney's Office.