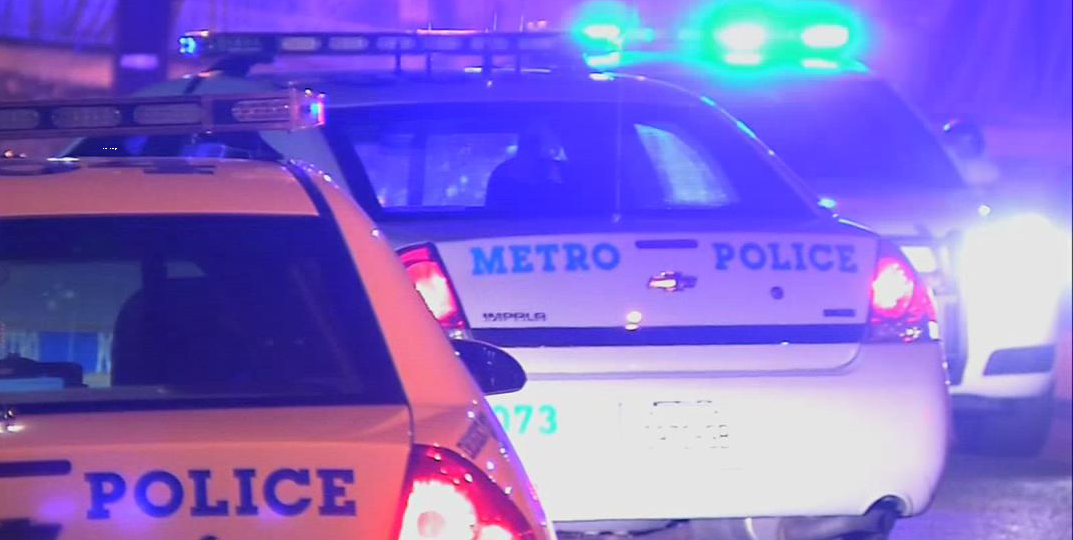 Nashville, TN – According to the Metro Nashville Police Department, the 47-year-old man, Terrese Patterson, was reportedly shot inside a home at 1020 Lischey Avenue in East Nashville.
Police officials said that the victim, who lived in the residence with others, was visiting with an acquaintance in an upstairs room in the 3:45 a.m. time frame when a gunshot was heard.
The individual visiting Patterson then fled through the front door.
The 47-year-old victim was rushed to Vanderbilt University Medical Center where he died from a gunshot wound to his chest.
The investigation is continuing as detectives work to learn more about Patterson's visitor.
This is a developing story and it will be updated as new information become available.