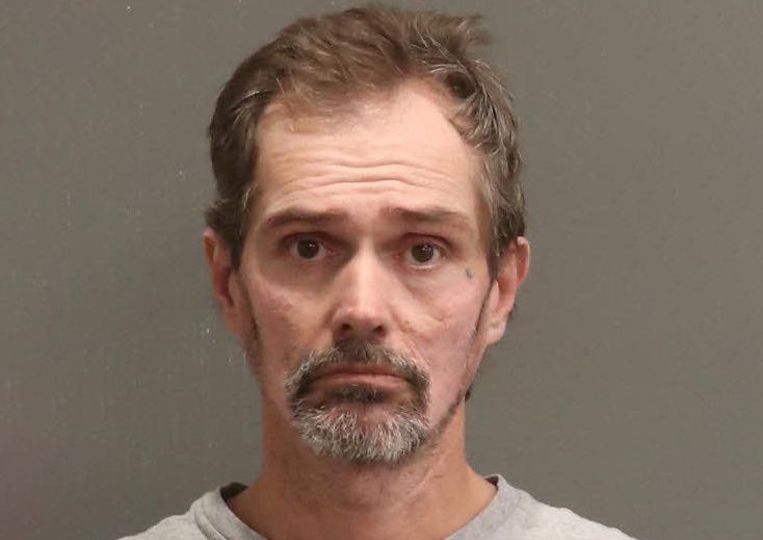 Nashville, TN – According to the Metro Nashville Police Department, the search is on for 50-year-old Gary Burchett.
Police officials said that Burchett is named in a criminal homicide arrest warrant for Thursday night's stabbing murder of 51-year-old Thomas Mitchell inside a condominium at 550 Harding Place.
The investigation shows that Mitchell was living with Burchett's estranged wife. She acknowledged informing Burchett of domestic issues she was having with Mitchell.
She said Burchett subsequently arrived at the condo. She alleges that Burchett told her to leave. Officers later found her at a nearby convenience market.
Burchett is believed to be traveling in a white Ford F-250 Supercab pickup truck bearing Tennessee license plate 088BGSQ.
Anyone seeing him or the truck is asked to contact Crime Stoppers at 615-742-7463.