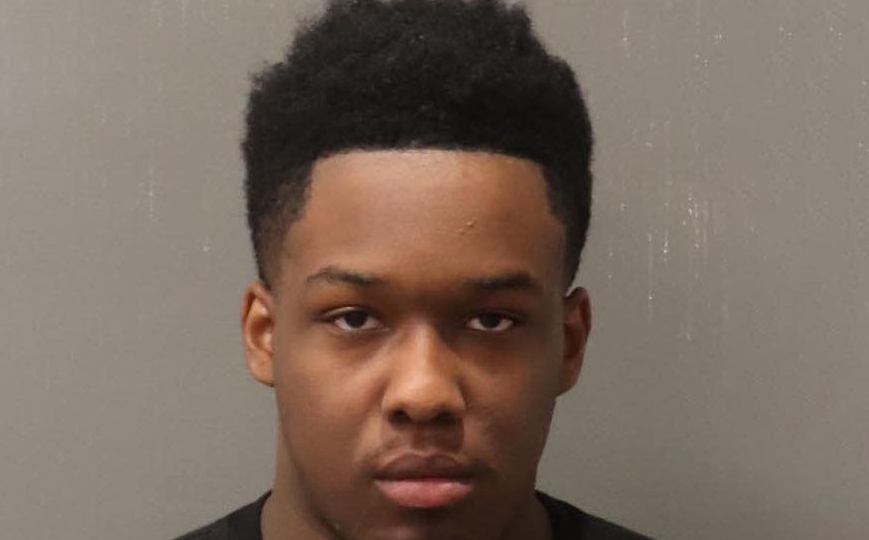 Nashville, TN – Police officials said that the 19-year-old suspect, De'Tynn Smith, is wanted in connection with the April 1, 2022 fatal shooting of Tywane Miller in the parking lot of a 7-Eleven store at the intersection of Gallatin and Maxwell Avenues and the related subsequent carjacking of a man on I-40.
Smith is the third and final suspect wanted for Miller's homicide.
Detectives last night arrested Deshawn L. Smith, 31, on a first degree murder/aggravated robbery indictment. Michael Clay, 31, was charged last September.
Anyone with knowledge of De'Tynn Smith's whereabouts is asked to call Crime Stoppers at 615-742-7463.
Callers can remain anonymous and qualify for a cash reward.