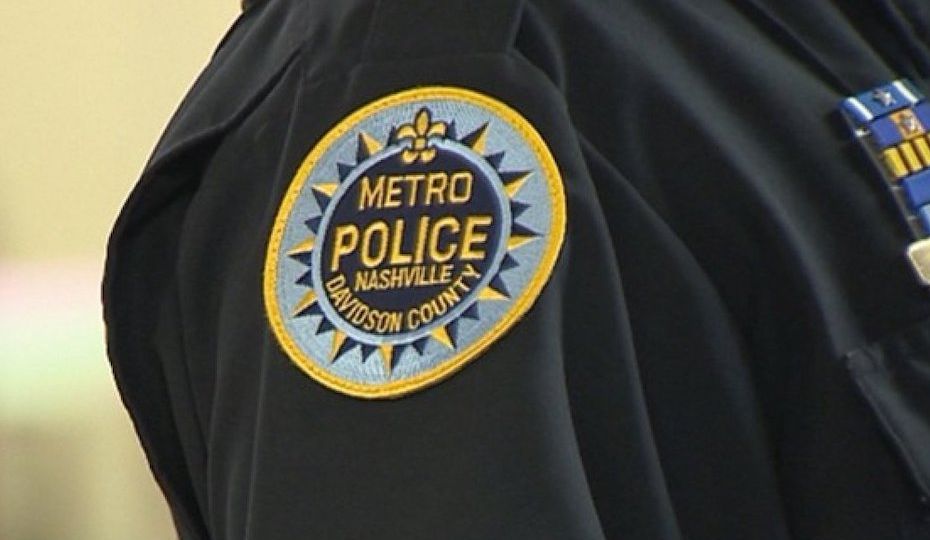 Nashville, TN – Police officials said that both 13-year-old students confessed the motive for threatening a mass shooting on Instagram was to get out of school on Friday.
Both students have been charged with a threat of mass violence at a school and false report of an emergency.
Threats to special events, schools and businesses are taken very seriously by the MNPD.
Those responsible, once identified, will be prosecuted.
This incident remains under investigation.
This is a developing story and it will be updated as new information become available.