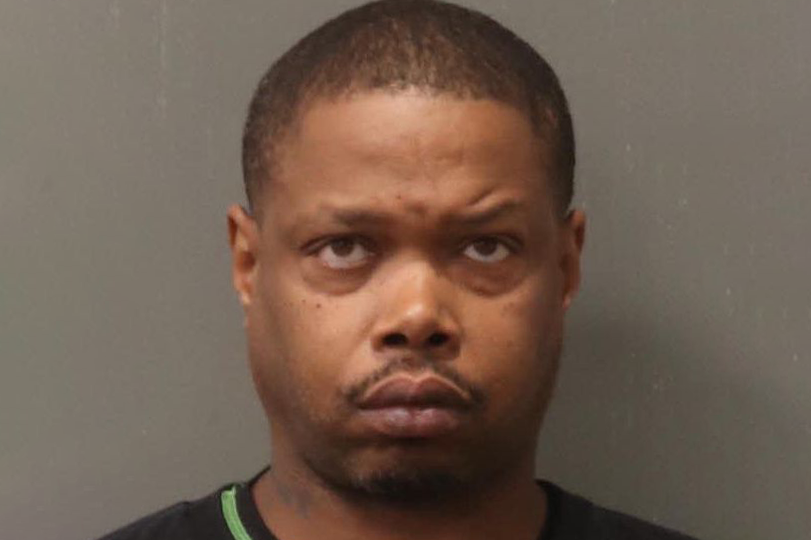 Nashville, TN – Metro Nashville Police Department officials said the 44-year-old suspect, later identified as Reed Marshall Jr. is charged with criminal homicide and unrelated felony drug charges for Saturday's fatal shooting that occurred on the sidewalk on Representative John Lewis Way S. 
MNPD officers reviewed surveillance video which showed the victim walking on the sidewalk of Ash Street near John Lewis Way when Marshall rode an electric scooter onto the same sidewalk.
The 44-year-old suspect got off the scooter approximately 15 yards ahead of the victim and a verbal altercation appeared to occur between the two. Marshall pulled out a handgun and fired at least twice toward the victim who did not appear to be struck.
Marshall then sprinted toward the victim and fired several more times. The victim was transported to Vanderbilt Medical Center where he died from at least two gunshot wounds.
Marshall, who was identified by witnesses at the scene, fled on the scooter.
When the 44-year-old man was arrestedn, he was in possession of marijuana, a digital scale with white powder residue, and several hundred dollars in cash.
Marshall is being held in lieu of $151,000 bond.