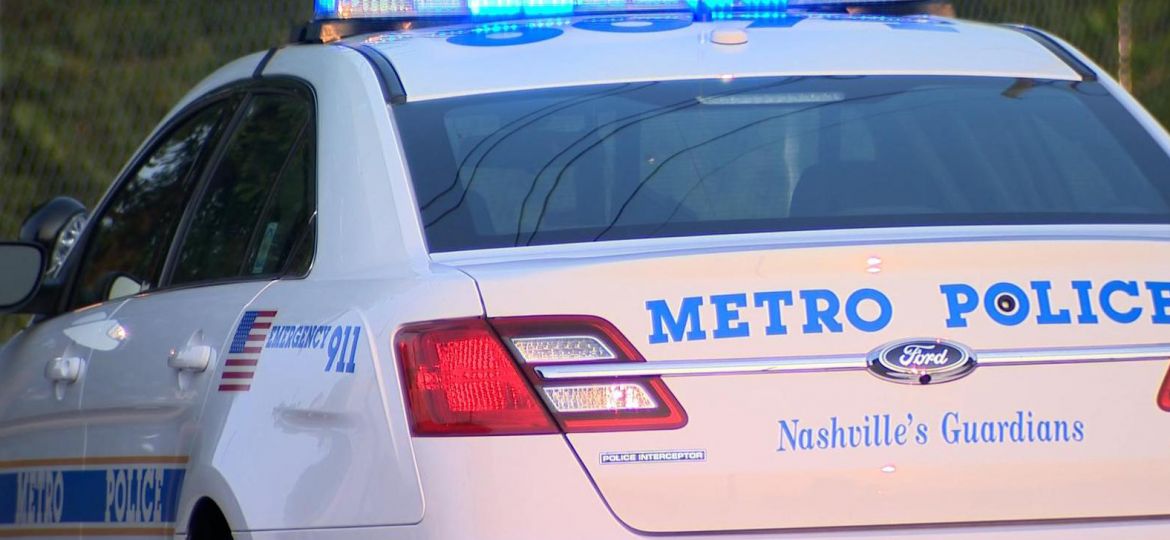 Nashville, TN – Metro Nashville Police Department officials said the fatal shooting occurred around 11:27 p.m. Wednesday morning.
It happened inside a recording studio on McDaniel Street.
The responding officers found the victim, 36-year-old Josue, suffering from multiple gunshot wounds.
The victim was pronounced dead at the scene.
MNPD officials said that homicide detectives are pursuing strong and active leads.
No other information is available at the moment.