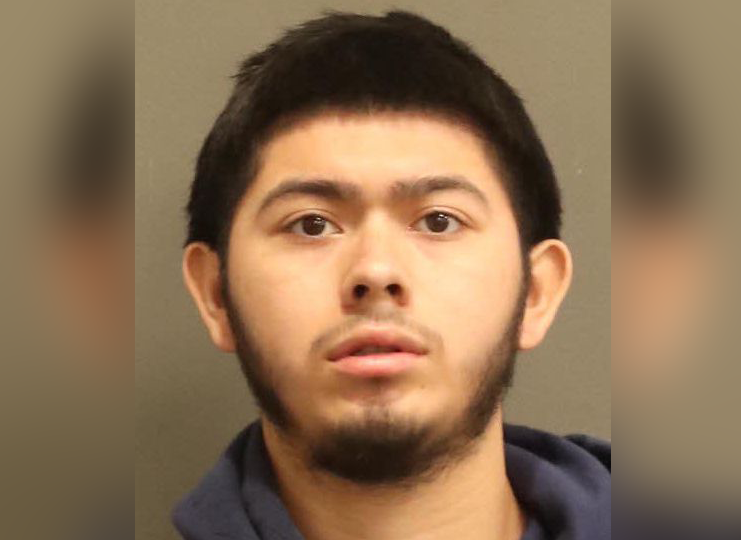 Nashville, TN – According to the Metro Nashville Police Department, the 19-year-old suspect, Kevin Rivera, was arrested for Friday night's murder of 19-year-old Eric Contreras and the wounding of Contreras' pregnant girlfriend, 18-year-old Alena Dean.
This incident occurred in the 4700 block of McBride Road in Antioch.
Rivera was taken into custody just before 5 a.m. at a home on Farmingdale Drive in LaVergne and is now charged with criminal homicide and attempted criminal homicide.
MNPD officers responded to the McBride Road shooting call at 8:35 p.m. Friday.
Contreras was found lying in the street with a wound to his head and died shortly after arriving at the hospital. Dean was found inside a car wounded and is expected to survive.
The investigation, being led by Detective Chris Cote, shows that the three parties knew each other. Contreras and Dean were sitting in a vehicle on McBride Road when Rivera arrived. Contreras and Rivera had a brief conversation just before the shots were fired. The gunfire appears to be connected to an ongoing dispute.