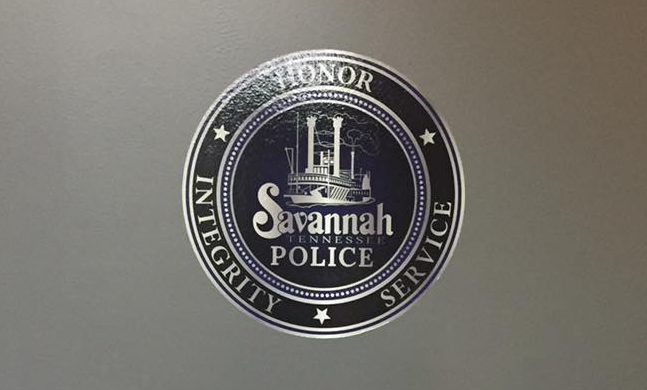 Savannah, TENNESSEE – According to the Savannah Police Department , the shooting occurred around 2:45 a.m. early Saturday morning.
It happened in the 300 block of Shell Street.
Savannah Police Department officers responded to a shooting call.
The responding officers found one male victim.
Police said the 37-year-old man was pronounced dead at the scene.
He was later identified as Andre Graham.
No other information is available at this time.
This incident remains under investigation.
Please call the Savannah Police Department at (731) 925-3200 if you have any information about this incident.
This is a developing story and it will be updated as new information become available.