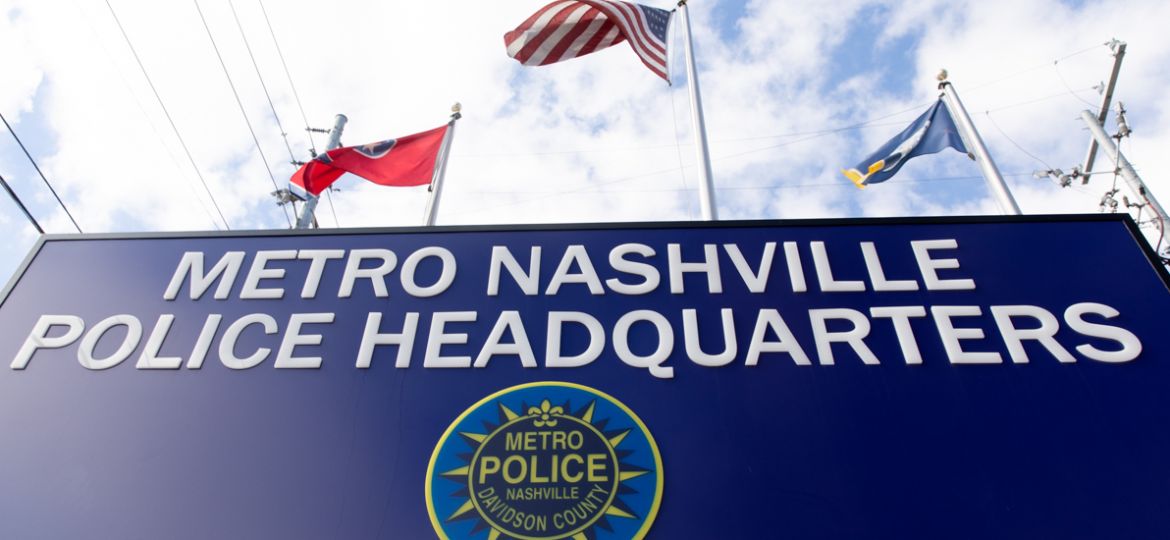 Nashville, TN – According to the police officials, 24 were taken from autos just last week.
MNPD officials also said that the total number of guns stolen this year in Davidson County is 257, which means that 78% of guns stolen so far in 2023 have been taken from automobiles.
Going hand in hand with vehicle burglaries is vehicle theft.
A review of last week's stolen vehicle reports in Nashville shows that 47% of the automobiles taken (18 of 38) were easy targets because the keys were left inside or made available to thieves.
Just like guns taken from vehicles, these stolen vehicles are also routinely involved in criminal activities, including carjackings and robberies.
This story will be updated.