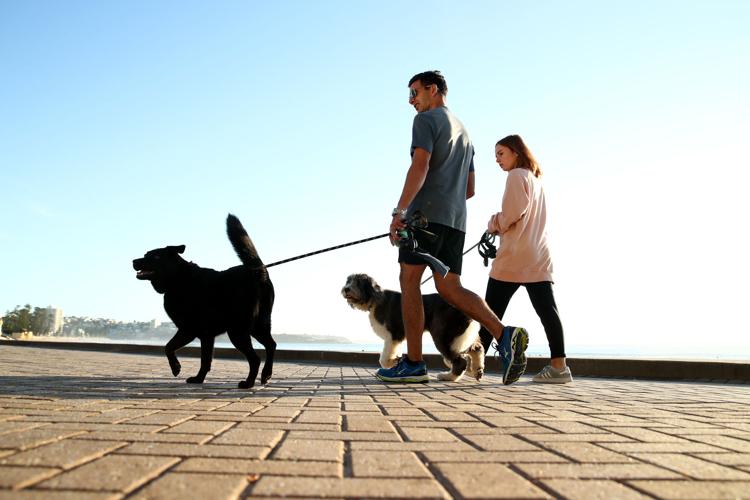 With the Fourth of July around the corner, dogs are often go missing during the holiday and the Nashville Humane Association is trying to help prevent that.
The Nashville Humane Association is offering these safety tips to follow this holiday:
First, be a good pet parent and make sure your home and yard are secure. If you have a fence, walk your fence line and mend any areas that may allow your pet to break out.
During fireworks celebrations it's important that you keep your pet safe and sheltered at home. Make sure your doors and windows are closed and secure. Music can also help mute the pops and bangs of fireworks.
Make sure your pet is microchipped. A lost pet with a microchip has more than double the chance of returning home than a pet without a microchip. It's also important to make sure that your address and contact information registered is up-to-date and accurate. If you need more information about your pet's microchip, most vets and shelters can quickly scan your pet's chip for you.
An exercised dog is a happy dog. In the lead-up to annual fireworks, consider taking your dog for an extra-long walk or run. If you get them enough exercise they may be too tired to worry about fireworks.
If your dog has anxiety there are thunder shirts or medications available that can assist your furry friend with anxiety from fireworks and thunderstorms. Speak with your veterinarian about options that are best for your pet.
Dangers on the Fourth aren't just limited to fireworks. Remember to never leave alcoholic beverages where dogs can reach them. Alcoholic beverages have the potential to poison your pet if ingested.