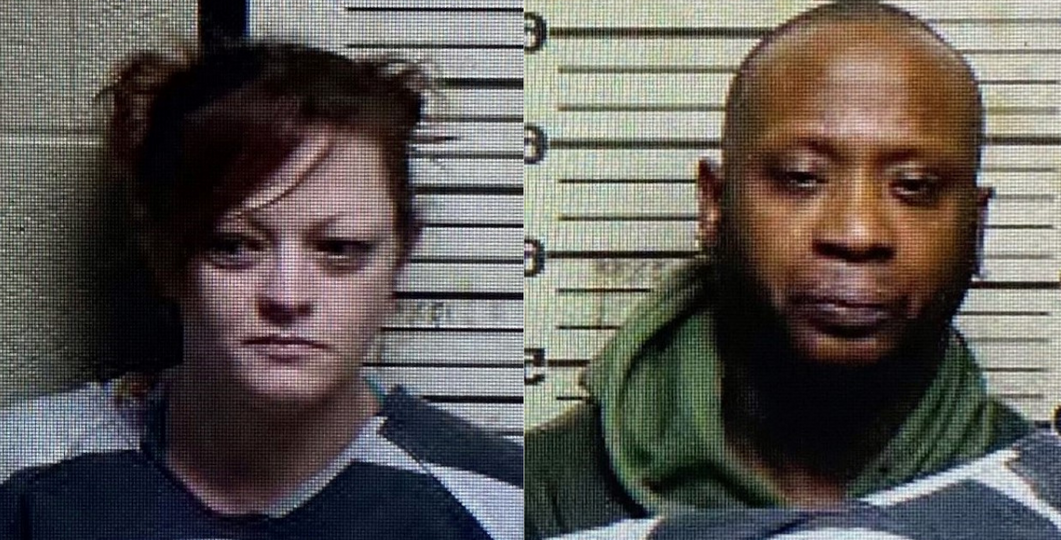 McKenzie, TENNESSEE – According to the Tennessee Bureau of Investigation, Carlos Milton and Brittany Hill were arrested and taken into custody on Wednesday.
Both suspects were each booked into Carroll County Jail on several counts including drug posession and distribution and possession of firearms.
TBI officials said that two weapons, methamphetamine, marijuana and drug paraphernalia were found after a consent search at the residence on Elm Street.
Both suspects were inside the home when the search was conducted.
This is a developing story and it will be updated as new information become available.