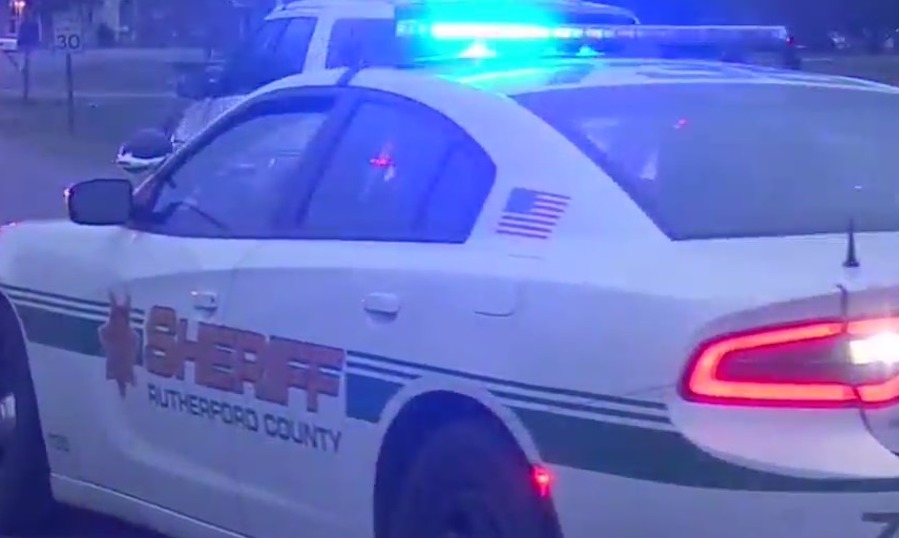 Rutherford County, TENNESSEE – According to the Rutherford County Sheriff's Office, this incident occurred on Tuesday.
The 16-year-old student is now charged with carrying a weapon on school property.
School administrators and resource officers noticed a former student, who was prohibited from the campus, had snuck into the basketball game.
The 16-year-old student was reportedly removed from the game by school resource officer Dallen Miller.
The Director of Rutherford County Schools, Bill Spurlock, reportedly said that the student will also be expelled from attending any Rutherford County School under the Zero Tolerance policy.
This incident remains under investigation.
This is a developing story and it will be updated as new information become available.