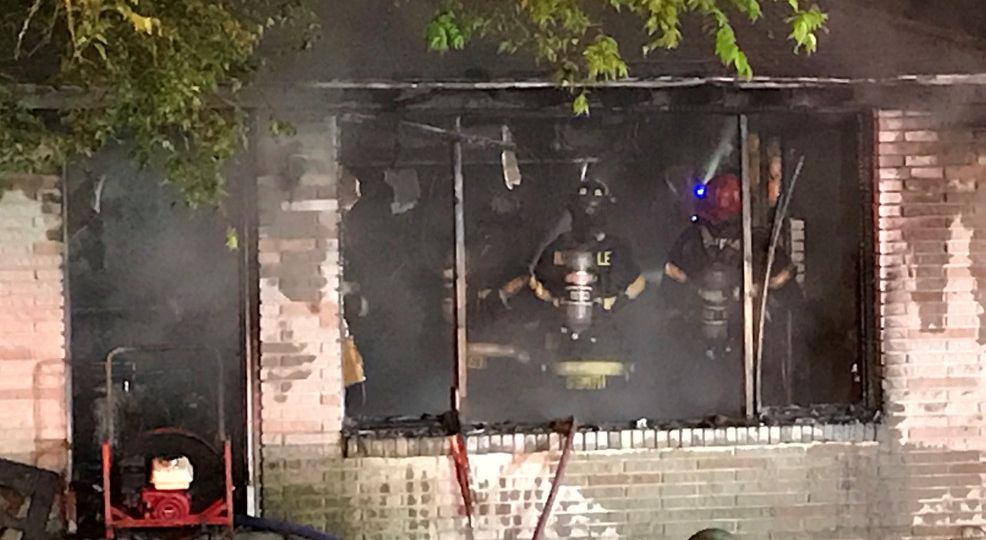 One person was injured in a house fire in Nashville Friday night.
The fire broke out on the 700 block of Rowan Drive.
Nashville Fire Department officials say flames were coming from the roof when they arrived at the home.
In the home, they found a man who'd been injured. He was transported to the hospital but is expected to be OK.
Investigators are working to determine where and how the fire started. Officials said the home is badly damaged, but is not a total loss.