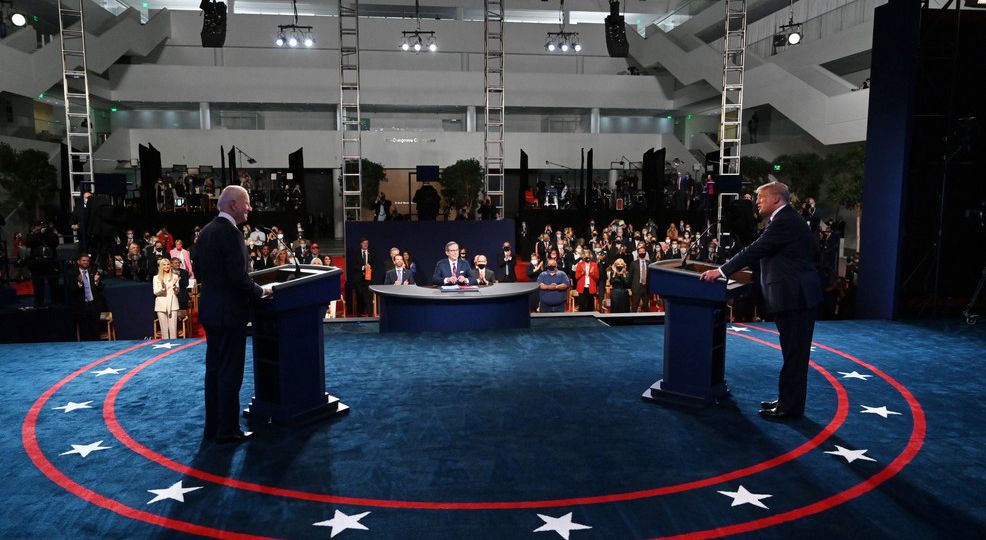 As the world watched a heated exchange of attacks between President Donald Trump and former Vice President Joe Biden Tuesday night, Tennessee candidates shared their thoughts on the debate through social media.
Democratic nominee for U.S. Senate Marquita Bradshaw used the debate to urge Tennesseans to show up to the polls.
"We cannot allow another four years of this. I'll say it again— we MUST turn out in record-shattering numbers at the polls to defend our democracy and decency," Bradshaw tweeted.
Her challenger, U.S. Senate candidate Bill Hagerty, showed his support for Donald Trump.
"After tonight's debate, it's clear President @realDonaldTrump is the only candidate fit to run our country. #Debates2020" Hagerty tweeted.
While there was nothing direct tweeted by Congressman Jim Cooper, the United States House of Representatives District 5 Democratic nominee retweeted the following from Jon Meacham.
"No hyperbole: The incumbent's behavior this evening is the lowest moment in the history of the presidency since Andrew Johnson's racist state papers," the tweet says.