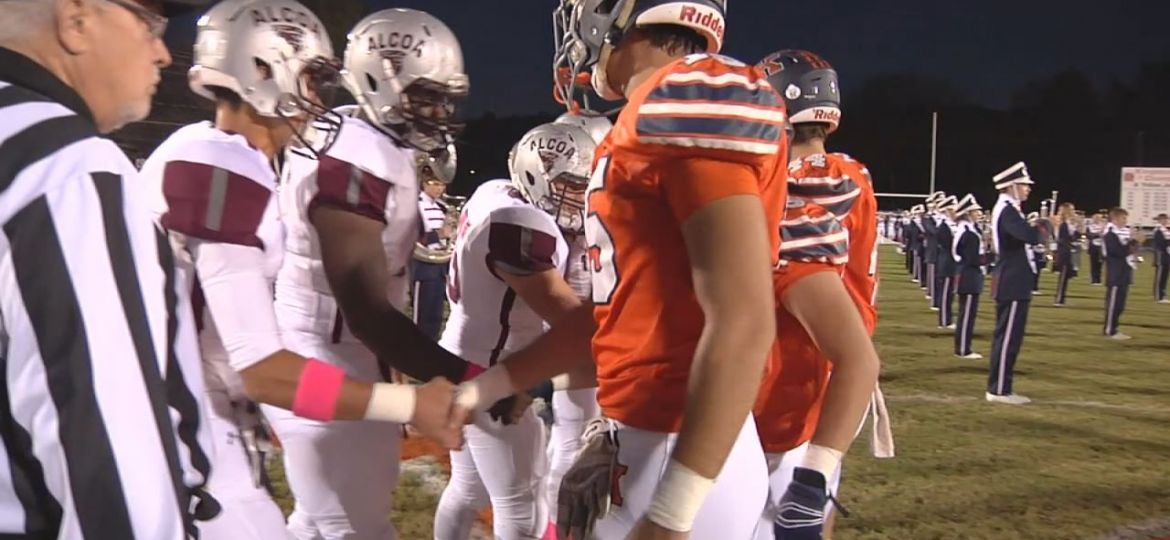 We made it.
Don't ask me how, but we navigated through 11 weeks of high school football.
There have been hiccups — more than we care to count. Teams were forced to shut down due to COVID-19 exposure. Metro Nashville's teams sat out the first five weeks of the season before schools director Adrienne Battle gave them the green light to play.
Shelby County Schools director Joris Ray decided the risk was too great and no fall sports have been played. No decision has been made on winter sports — all of which are played indoors.
And "COVID-19 win" is now a common term known by high school football coaches and fans across the state when one team has to shut down and the opponent gets a win while the other receives a no contest.
But as teams begin to prepare for the playoffs, which start Friday across the state in all classifications except Division II-AAA, the question remains: How do we make it through the next five weeks of the playoffs?