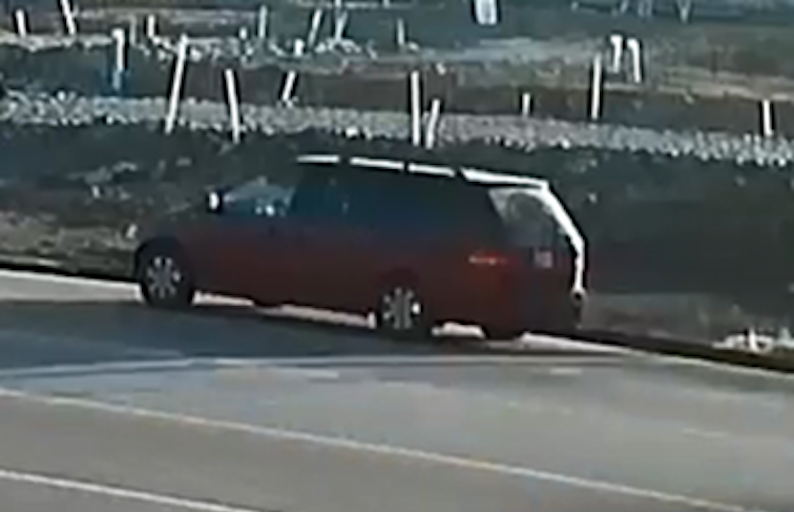 Nashville, TENNESSEE – According to the Metro Nashville Police Department, this unofrtunate incident occurred Tuesday morning.
It happened near Trinity Lane and Dickerson Pike.
Metro Nashville Police Department officers responded to a shooting call.
Police said the 22-year-old victim walked into hospital with a gunshot wound to his chest.
The victim told investigators that he was skateboarding on the road behind his girlfriend when Honda Odyssey van approached them and stopped.
One of the two suspect told the victim to get out of the road and shot him.
The suspects then sped away.
The suspects are described as Hispanic males. 
More information here.
Please call the Crime Stoppers at 615-742-7463 if you have any information about this incident.
This is a developing story and it will be updated as new information become available.