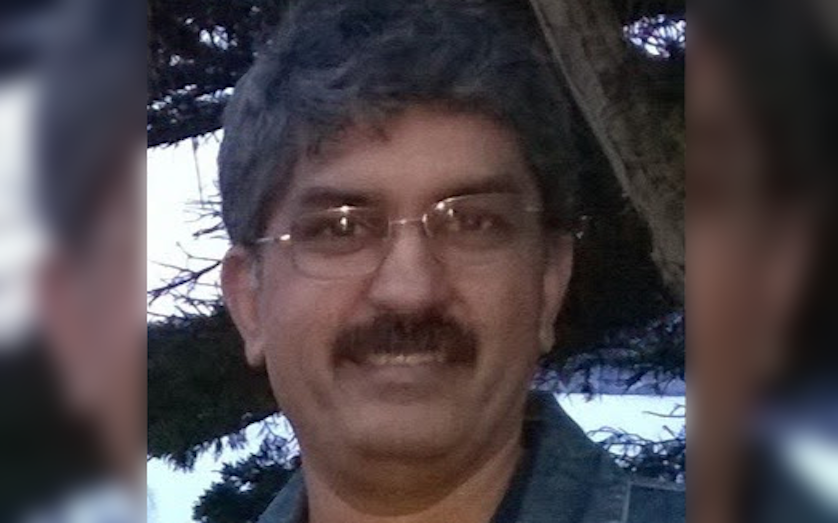 According to the court documents, the 55-year-old husband and father of three was sentenced to life in prison on Wednesday. According to reports, he was sentenced to three consecutive life sentences to be served without the possibility of parole. Prosecutors say the defendant confessed to killing his wife and three kids in 2019. He killed his wife and daughters first over a three-day span, then killed his son in another county.
The 55-year-old man from California, Shankar Hangud, allegedly drove more than 200 miles with his son's body in the trunk of his car and admitted to authorities that he killed his wife, 46-year-old Jyothi Shankar, and three kids, 13-year-old Nischal Hanhud, 16-year-old Gauri Hangud, and 20-year-old Varum Shankar. Prosecutors said the bodies of his wife and two daughters were discovered in his apartment.
The 55-year-old defendant pleaded not guilty in 2019, but he pleaded guilty last month to all four deaths.
He confessed to one count of deliberately aiding his wife in committing suicide and three counts of first-degree murder for killing his kids. He confessed to killing his family members because he couldn't provide for them financially
Prosecutors said he was in financial despair after losing his IT job and facing an IRS tax lien of $178,000.
County prosecutor Tellman said: "It's hard to reconcile with the facts that this tragedy could happen because someone couldn't get employed. But it's an old-world, patriarchal thought pattern where if he can't be a provider, he doesn't want his family to have nothing. So he kills his family."