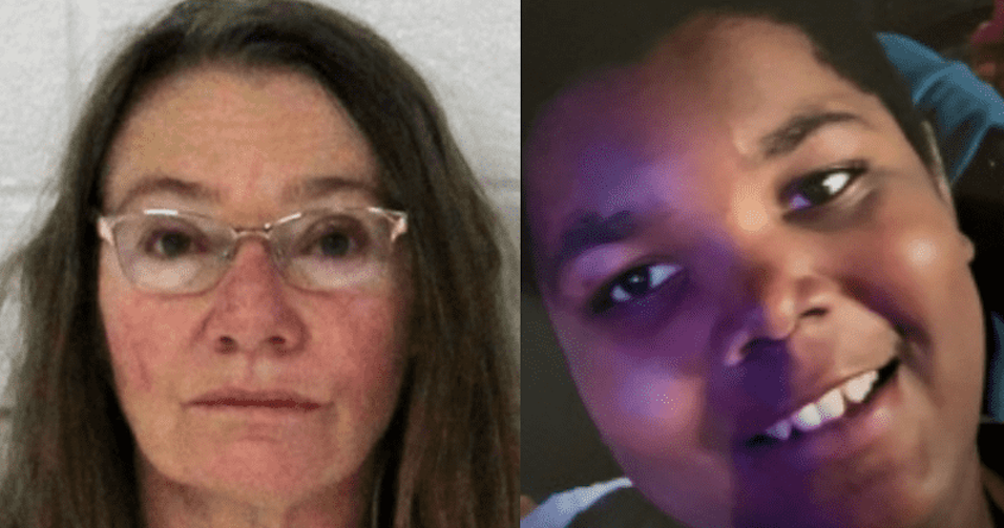 A disabled 11-year-old boy was found lying dead in his bed in the family home. On the ill-fated morning of September 6, the police were called to the home after the 62-year-old mother claimed she discovered her son dead in his bed. Prosecutors said the woman had earlier adopted the 11-year-old boy who had a disability and was not ambulatory because of it. The mother was arrested on Monday.
According to reports, when the officers arrived at the mother's, Mary Diehl, house they found the 11-year-old boy, Najir Diehl, lifeless in his bed. After investigations began, a toxicology test found that there were traces of poison in the young boy's system.
"Authorities in Pennsylvania have been working hard on the case and as a result of their further investigation yesterday, they then had probable cause to believe she (Diehl) should be charged with first-degree homicide — intentional killing," Paula DiGiacomo, first assistant district attorney said in a statement given in November, 2021.
Following new revelations in the case, Mary was arrested and is facing charges of criminal homicide. So far, no motive for poisoning the young boy has been revealed.
The criminal complaint filed in connection with the case says Mary "did on our about September 5, 2021, with malice, premeditation and the specific intent to kill, did have the care dependent victim ingest poison for the purposes of causing his death."
Investigators believe that the disabled boy would have been poisoned anywhere between 8:30 pm on September 5 and 10:11 am on September 6.
DiGiacomo also confirmed that the boy was disabled and could not walk on his own, and Mary had adopted the boy earlier. Also in the house at the time was another girl, who was reportedly unharmed. The child is currently being looked after by Mary's relatives.
After news of Najir's death came out, an obituary was released which read: "Najir had a passion for life. His bus trips to school and his bus drivers made him very happy. He also loved to eat, go swimming, read books, and the dogs and cats at his home. Mostly, spending time with his family was his favorite memory. He is survived by his mother, Mary E. Diehl of Cochranton, a sister, Geonna Kumara Diehl of Cochranton, and a brother, Diehl Edwards of Cochranton. Several aunts, uncles and cousins, and numerous friends."
A tribute to Najir also said, "Nijie was a beautiful boy… all you had to do is look at his eyes… big, brown eyes full of love that you could feel. Mary was the light in his life, and he was the light in hers! Blessings of Love and Light!"
Mary is being held in custody without bond until her arraignment. Her appearance in front of a judge for a preliminary hearing is scheduled to take place on November 23. This is a developing story and it will be updated as new information become available.