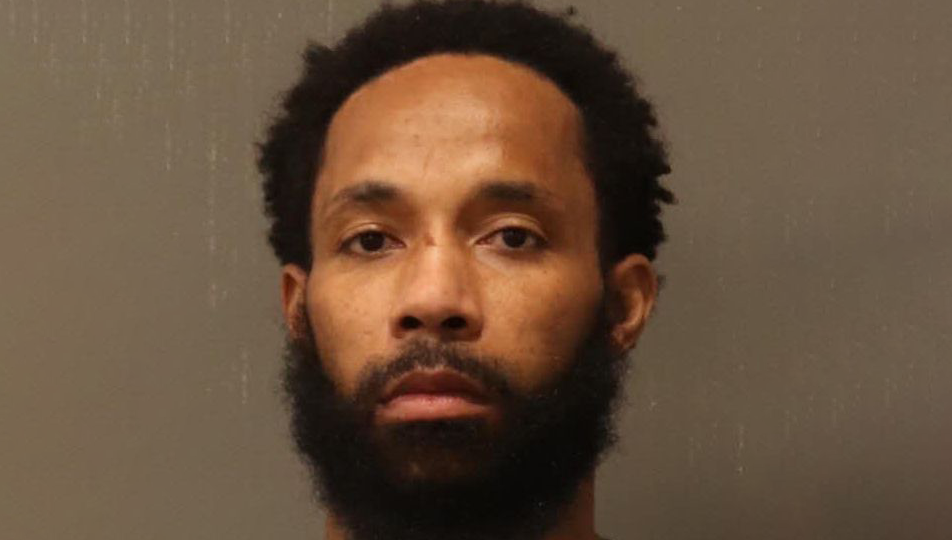 Nashville, TENNESSEE – According to the MNPD officials, his name is Lavaughn Odom and he is now jailed on a grand jury indictment charging him with 2nd degree murder for supplying the 41-year-old victim, Jana Somerville, with a fatal mixture of cocaine and fentanyl.
Authorities said the suspect delivered the mixture to the victim the night before her death.
MNPD officials said that dangerous fentanyl has been found combined with other street drugs, including heroin, meth, cocaine, and even marijuana.
A small amount of fentanyl can cause death, Metro police say.
At the time of the victim's overdose death, the suspect was on parole in Davidson County for a drug offense.
This story will be updated as new information become available.