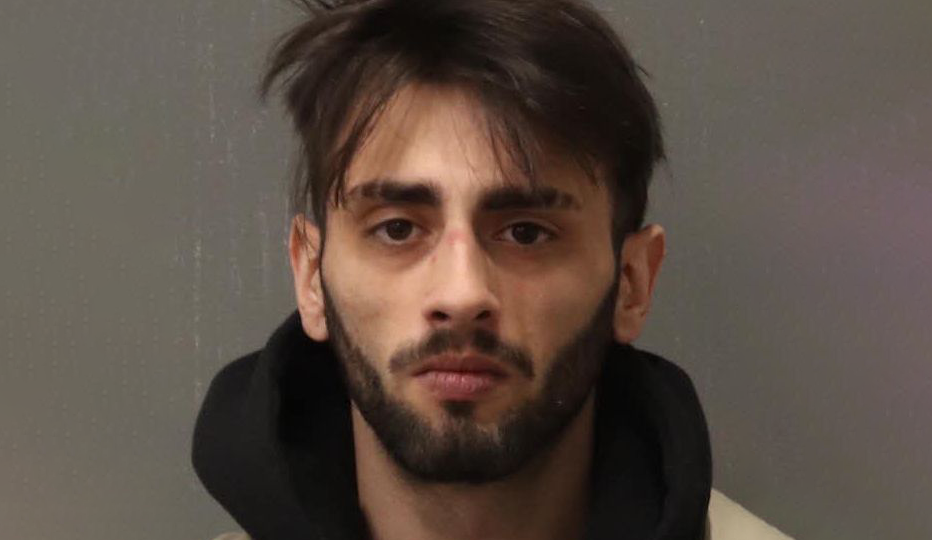 Nashville, TENNESSEE – According to the Metro Nashville Police Department, his name is Armin Smajilovic and he is now charged with attempted criminal homicide.
The 24-year-old suspect is being held on $600,000 bail, court records say.
The shooting occurred on Dec. 5.
It happened on East Trinity Lane.
Metro Police said the 24-year-old suspect and the victim got into a verbal argument.
The suspect then pulled out a gun and the victim attempted to control it.
Smajilovic then shot the victim in the torso three times at close range.
The victim suffered life-threatening injuries and was taken to a hospital for treatment.
This story will be updated as new information become available.