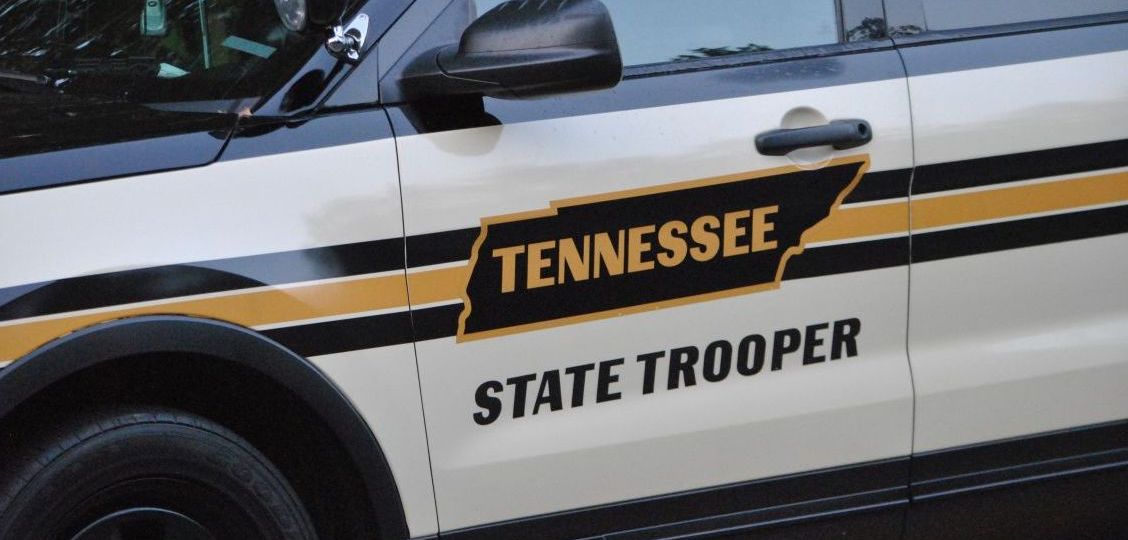 Murfreesboro, TENNESSEE – According to the Tennessee Highway Patrol, this unfortunate accident occurred right after 4 p.m. Friday.
It happened on I-24 near the Joe B. Jackson Parkway.
Tennessee Highway Patrol troopers responded to a report of a crash.
The responding troopers discovered that the 46-year-old victim was traveling alone in his Dodge Ram 2500.
The 46-year-old driver then lost control of the vehicle, veered off the right side of the interstate and slammed into a tree. 
The driver was pronounced dead at the scene, troopers said.
He was later identified as Erik Elgouhary.
While he was being extricated from the truck, first-responders pronounced the 46-year-old driver deceased.