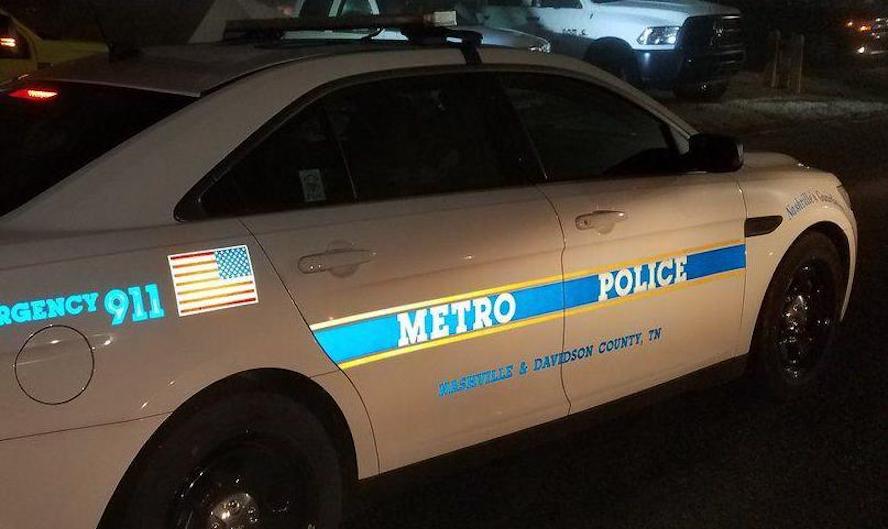 Nashville, TENNESSEE – According to the Metro Nashville Police Department, his name is Eric Douglas and he was arrested on Tuesday.
Metro police said the 28-year-old man was arrested at the Nashville International Airport.
MNPD officers noticed a Chevy Impala with window tints darker than the legal limit.
The responding officers approached the vehicle and spoke with the single occupant.
The officers reportedly said they smelled marijuana and saw it in plain view inside the vehicle.
They conducted a probable cause search and found 14 pounds of marijuana in the back seat area.
The 28-year-old man was arrested and taken into custody.
He is now charged with possession of marijuana with intent to distribute. 
This story will be updated as new information become available.