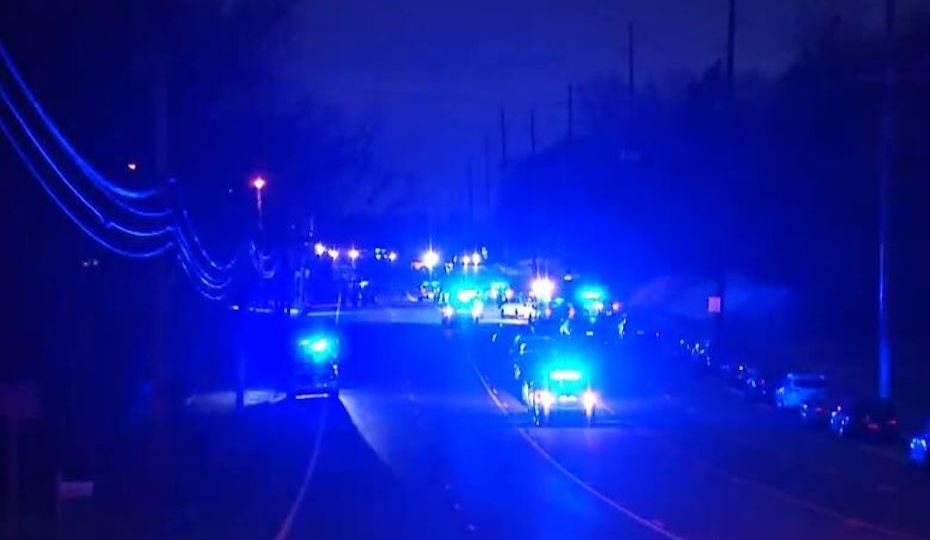 Nashville, TENNESSEE – MNPD officials said that 911 caller reported an abandoned Impala sitting in the traffic lane on W. Old Hickory Boulevard. 
According to reports, the vehicle had its doors open and they could hear the sounds of gunfire from the woods nearby.
Metro Police said officers responded around 2:34 a.m. and they too heard the sounds of gunfire. 
The responding officers repeatedly ordered the man to come out of the woods and surrender for more than 30 minutes.
The unidentified suspect continued to fire toward the officers. 
One of the responding officers returned the gunfire, killing the man.
Metro Police said the 39-year-old suspect was wanted for tampering with his court-ordered ankle monitor. 
This incident remains under investigation.
This story will be updated. Depend on us to keep you updated.