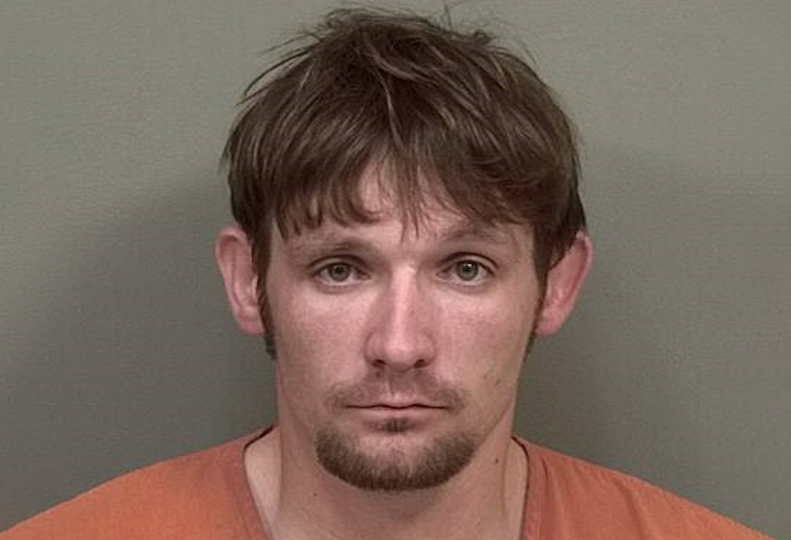 Clarksville, TN – According to the Clarksville Police Department, the 27-year-old man, Shaun Darnell, was taken into custody following a short foot pursuit.
The responding officers went to an address on Kelsey Dr. to serve an arrest warrant for the theft of a motor vehicle on Darnell.
He has been charged with the theft of a maroon GMC pickup truck stolen on February 8th from the Sonic Drive-in located at 150 Dover Crossing and has also been charged with evading arrest.
Darnell has been linked to an aggravated burglary on November 27, 2022, on Spruce Dr., and is the suspect in several other ongoing investigations.
Detectives will present evidence to the grand jury in the near future, seeking an indictment for those charges.
No other information is available at the moment.