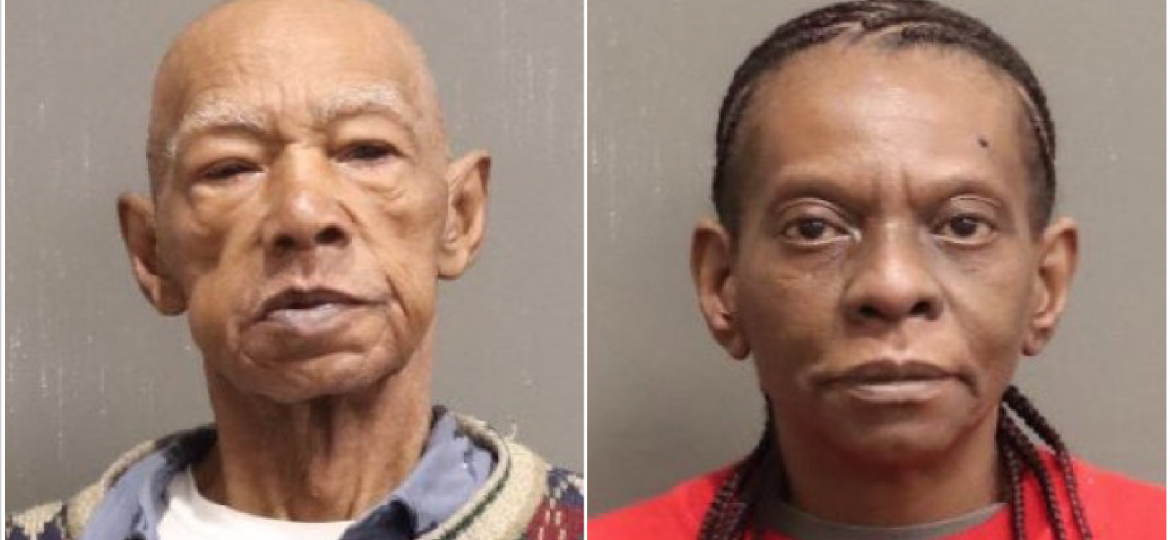 Nashville, TENNESSEE – MNPD officials said both suspects were arrested and taken into custody on Thursday.
Metro Police said 80-year-old Charles Allen and 58-year-old Yolanda Newsome are now charged in a grand jury indictment with first-degree murder for the August 2021 fentanyl-related death of their 20-month-old grandson.
Investigators said both grandparents were caring for their 20-month-old grandson, Korran Newsome, during the afternoon of August 6, 2021, while his mother was at work.
When the child's mother returned home from work, she was alerted by Newsome that the baby was not breathing.
There were no signs of abuse or trauma to his body.
After toxicology testing, the child was found to have had enough fentanyl in his system to kill an adult.
Both grandparents reportedly admitted to buying heroin off the street and reportedly allowed their grandson to be exposed to heroin containing fentanyl while in their care.