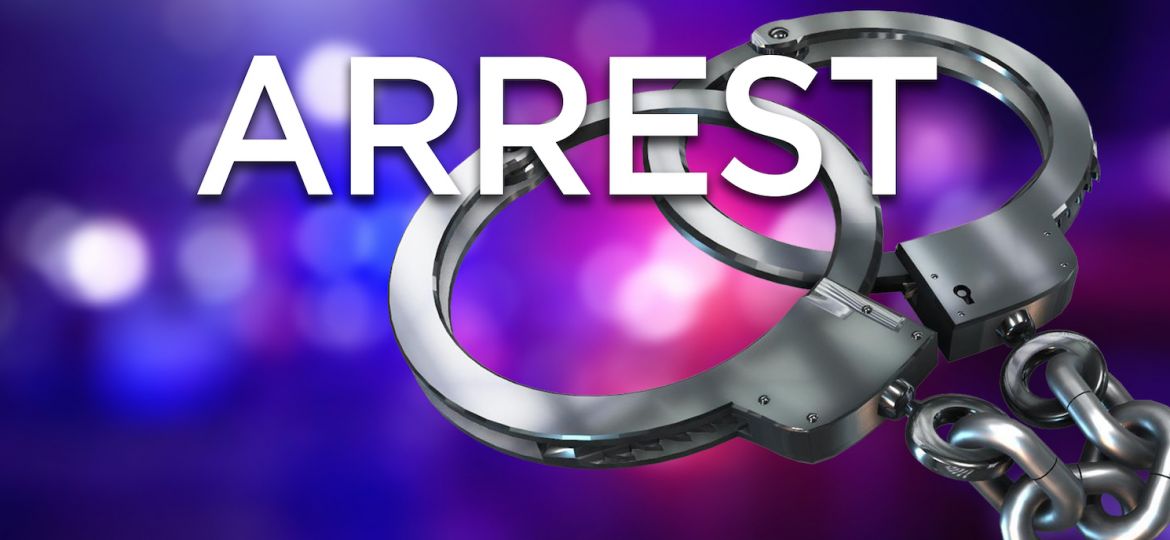 Nashville, TENNESSEE – Metro Police said the 44-year-old man was arrested and taken into custody on Tuesday.
His name is Quinton Price and he was arrested after a short foot chase.
Right before 10 p.m. Tuesday, MNPD officers were reportedly patrolling when they saw the suspect.
The responding officers reportedly attempted to stop his vehicle, but the suspect pulled into a driveway and ran.
The responding officers were able to take him into custody shortly after.
The suspect reportedly threw his bag into a backyard while he was running.
Officers retrieved the bag and reportedly 43 grams of marijuana, 20 grams of crack cocaine and a loaded gun.
Metro Police said the 44-year-old suspect is an 11-time convicted felon.
This incident remains under investigation.
This is a developing story and it will be updated as new information become available.