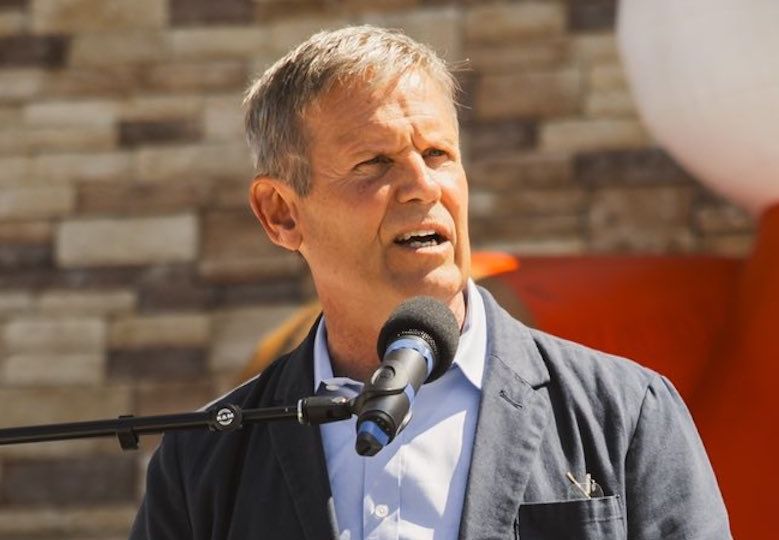 Nashville, TN – According to the Appalachian Regional Commission, Grundy and Morgan counties advanced out of the distressed designation this year, reducing the total number of distressed counties from 15 to eight since 2019.
Since taking office, Gov. Lee has prioritized significant workforce, education and infrastructure investments to ensure economic growth, job creation and a greater quality of life across rural Tennessee.
With these investments, the Governor has secured 213 economic development projects in rural counties that have netted more than $16 billion in capital investment and 33,000 new job commitments since 2019.
Governor Lee released the following statement:
"In 2019, we began an administration-wide mission to expand opportunity for Tennesseans in rural areas, and our strategic workforce and infrastructure investments have resulted in an historic reduction of our state's distressed counties.
What happens in rural Tennessee matters to all of Tennessee. As Tennessee experiences unprecedented economic growth and job creation, we'll continue our work to prioritize rural communities so that Tennesseans in every county can thrive."